Breakups are already hard to go through all the more if you're both prominent personalities whose every move gets reported by the media. This was what Kaitlynn Carter learned when she and Miley Cyrus decided to split.
Some of us may not remember that they even dated because of how quick it came and went. However, during the time they were dating leading to their breakup, the press was on their backs, constantly hounding their every step. While the attention has eventually dissipated, it did leave a lasting effect on the blogger.
Dating History
Before we delve on the matter, let's first reminisce on what really happened between the two not so long ago. Last year, Miley and Liam Hemsworth announced that they were ending their marriage, and while the former Disney child star was in the process of divorcing her beau, she and Kaitlynn prompted romance rumors.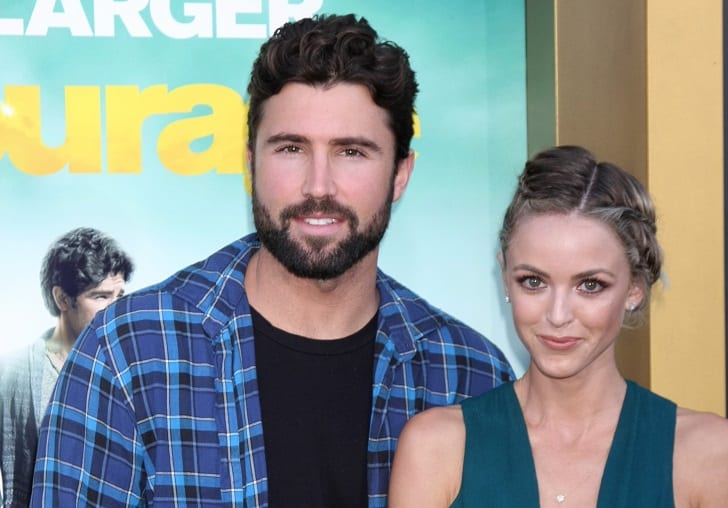 It is worth noting that at the time Miley and Kaitlynn struck up a romance, the latter had also just broken up with her husband Brody Jenner. Nobody had an idea that the two women had something brewing, especially since one of the first photos of them together was with Brandi Cyrus on a trip to Italy.
At first, it looked like girls having fun on a yacht. But Miley and Kaitlynn immediately sparked romance speculations after they were seen sharing kisses during the getaway. However, this was just the start because they had been practically inseparable since then, with the 31-year-old even accompanying the artist to the MTV Video Music Awards last year.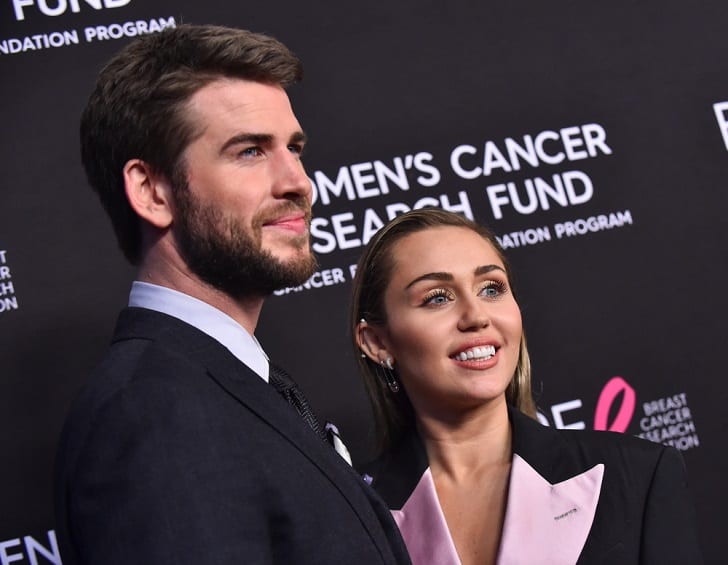 Then, it was reported that they made a bold move of living together, which usually signifies that the relationship is getting serious. However, the relationship, or whatever they had, only lasted for six weeks, although sources claimed that they remained good friends.
Staying Private
This breakup seems to be ancient since both of them have moved on. Miley is in a relationship with Cody Simpson, who entered the scene just weeks after the 'Wrecking Ball' singer and the blogger broke up. 'The Hills: New Beginnings' actress, meanwhile, has also found someone new, but she isn't keen on sharing just yet.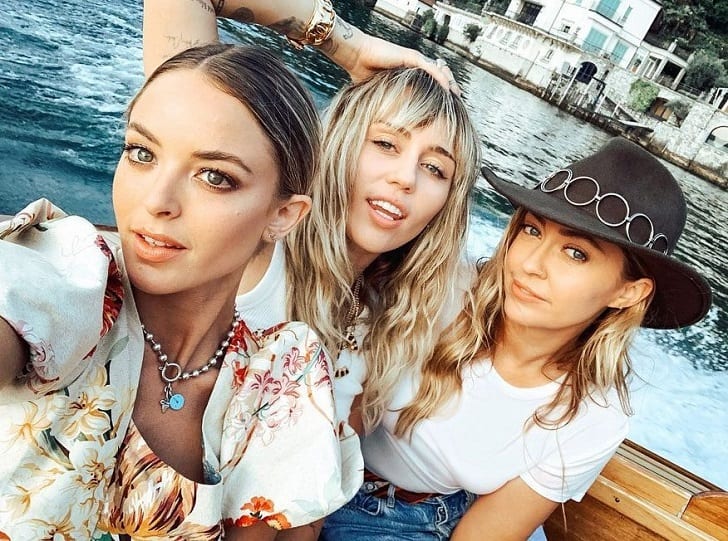 This is because Kaitlynn wanted to keep details about this and she is taking things slow – something that she realized after her breakup with the singer. The blogger explained that in her previous relationship with Miley, they did try to keep their romance under wraps, but things didn't work out the way they wanted to.
Nonetheless, the breakup in the public eye did become a learning experience for Kaitlynn.