If there's one thing we don't look forward to in the summer, it's the pests and critters that invade our kitchens and infiltrate every jar of edibles.
Sure, they're not harming us in any way, but these unwanted guests can be a nuisance, especially ants that can make an entire colony inside your kitchen and get into food containers, waste bins, and leftover food.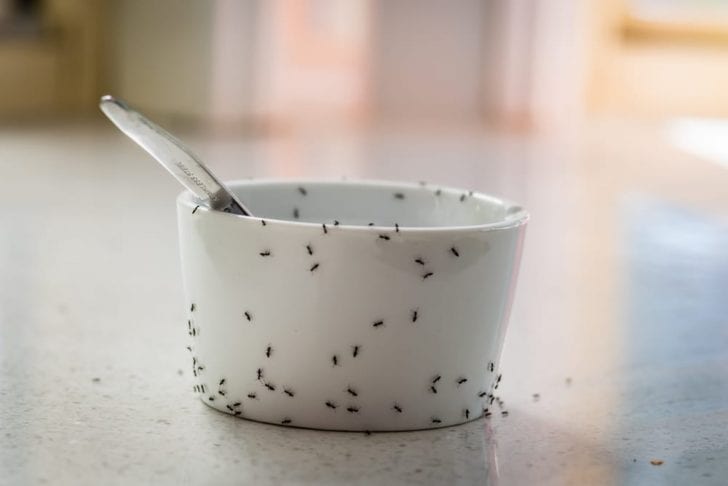 These things cawl over everything increasing the risk of contaminating your food that might make you and your family sick. And when your enemy is so small and rapidly multiplying, waging a war against it is no easy feat. But with these effective hacks, you'll rid your house of ant infestation in no time.
Draw a Line with Chalk
Powdered chalk is the best ant repellant there is because of its calcium carbonate content which is poisonous to ants. To use this remedy effectively, make sure to locate all the entry points in your house and spraying them with chalk to keeps the pests away.
If you have children in your house, you might want to draw this chalk line where they can't reach. While the logic behind using chalk to repel ants isn't clear, this remedy is very effective at keeping all bugs and unwanted pests away.
Lemons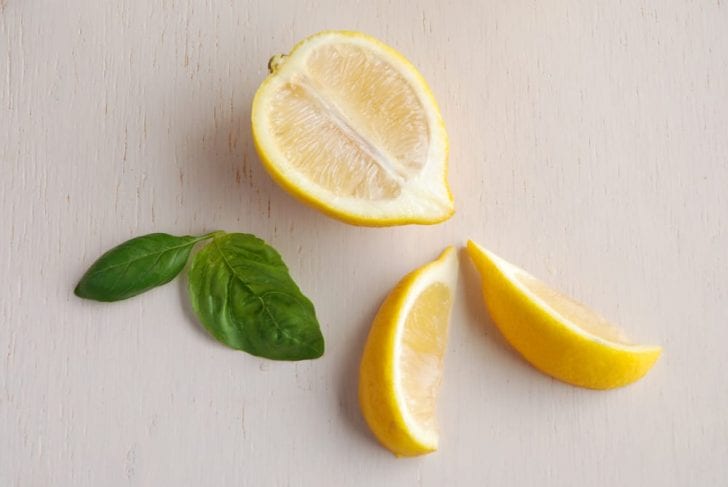 Lemons are just as effective at keeping pests away because of their acidic nature which helps repels ants and other insects. Just like with the call hack, locate all entry points in your house and squeeze lemon or place their peels to barricade the entry of these unwanted guests.
You can even clean your kitchen surfaces with lemon juice to prevent ant infestation or even use it to mop the floors.
Oranges
Just like lemons, oranges too have an acidic property which makes an effective ant repellant. Save the peels the next time to make your freshly squeezed orange juice and use them to make a paste with warm water, spreading it across all entry points that the ants might be using to get inside the house.
Salt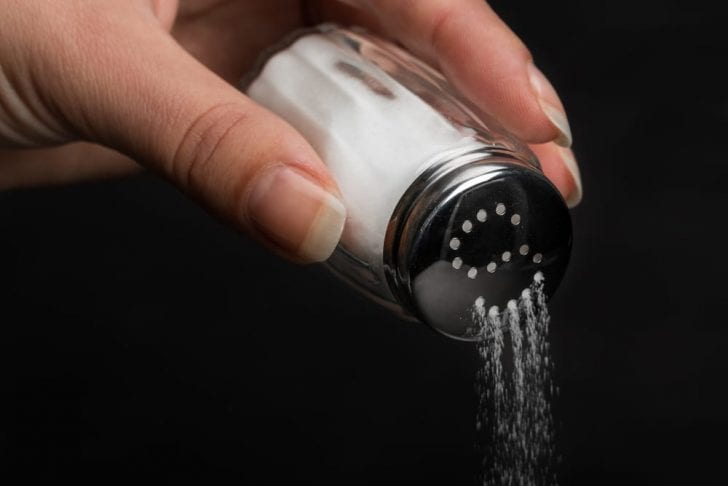 If you have nothing else, simply use salt to prevent ants from getting inside the house. Ants love sugar but hate anything that's salty or sour. which is why salt and acidic fruits work best as ant repellants. Salt is cheap too, but make sure you use the ordinary table salt, and not your pink Himalayan one for this hack.