Among the Kardashian-Jenner clan appearing on the E! reality show, one is always noticeably missing from the lineup: Rob Kardashian, who has been busy juggling weight loss, parenting, and mental health. However, did you know that Khloe Kardashian is instrumental in his brother's fitness journey?
Rough Bouts with Criticism
The siblings both had issues with their weights before, which were fueled by the public's snarky and mean comments. Rob, for example, used to appear in the 'Keeping Up With the Kardashians' in age-old seasons but retreated from the limelight due to his personal battles – one of which had something to with his weight.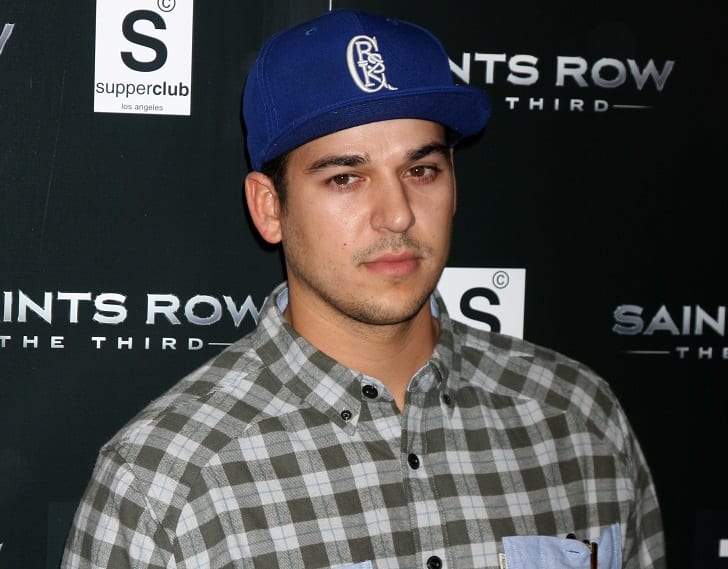 When he was still appearing in the show, he maintained a fit physique and when he began adding a few pounds, Rob fell into the trap of depression in 2014. He was allegedly so conscious of his weight that he skipped Kim Kardashian and Kanye West's wedding. The father of Dream had to quit the series due to his self-esteem spiraling.
By 2016, Rob stepped out of the shadows when he got engaged to Blac Chyna, and they even starred in a spinoff, 'Rob & Chyna.' In the series, he showed his fans how dedicated he was to losing pounds prior to the arrival of their bundle of joy.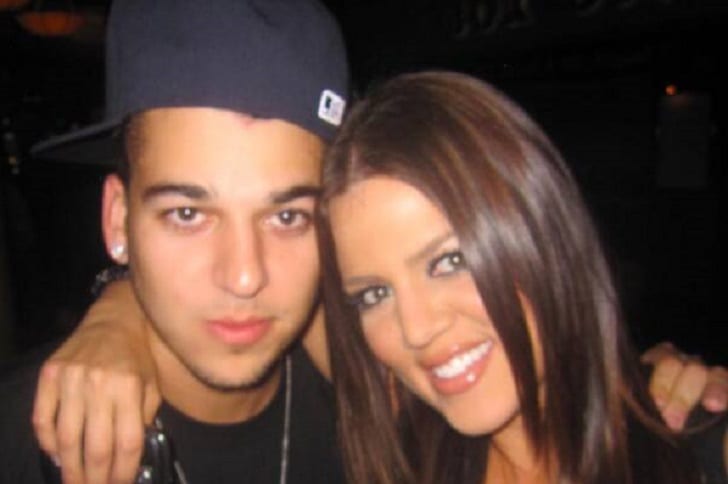 However, when the whirlwind romance ended, he withdrew from the spotlight again. He did try to lose weight and although he shed a few pounds, he wasn't motivated at all.
Khloe, meanwhile, also struggled with her weight, especially since her fans couldn't help but compare her to her sisters. Since rising to stardom when their show aired, the Good American jeans founder had always been scrutinized for her body.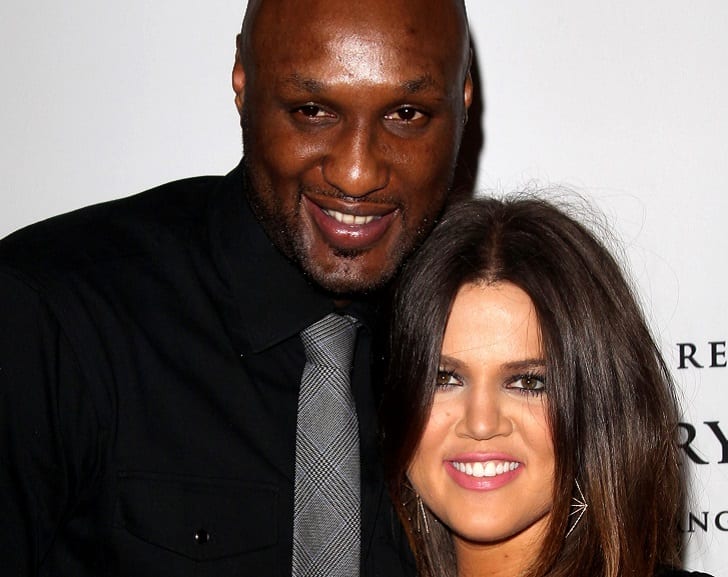 Because she is one of the tallest and therefore had a bigger frame than her sisters, Khloe used to be referred to as the 'fat' one. Although she said she was 'tough-skinned,' the criticisms did eventually affect her.
After her split with Lamar Odom, Khloe transformed herself and worked out in the gym every day. Not only did she lose weight but her body also tightened and toned – she maintained her mindset and she still sports a slim figure these days.
Support System
In October last year, Bob re-emerged to the busy scene and people noticed how he had a slimmer figure. While the entire Kardashian-Jenner family is a hundred percent behind his back, Khloe was perhaps his biggest supporter.
She was helpful in turning his fitness journey into a lifestyle – and fans aren't blind not to see his massive weight loss. One source said that Khloe is Rob's no. 1 cheerleader, who constantly pushes and checks on him. The insider added that Koko is so proud of her brother's accomplishment.