Hollywood celebrities generate millions of dollars each year from films, endorsements and paid events, so it's only natural that they'd want to share some of their fortune with those in need.
But some of your favorite stars go above and beyond when it comes to giving back to the community, especially during these difficult times when so many people around the world have lost their jobs and are relying on stimulus checks for survival.
Many have fallen below the poverty line and aren't even able to afford food and basic necessities. In these circumstances, celebrities are stepping up to help non-profit organizations that are feeding the poor. Here are some of the most stellar A-listers who have made donations to food organizations.
Tyler Perry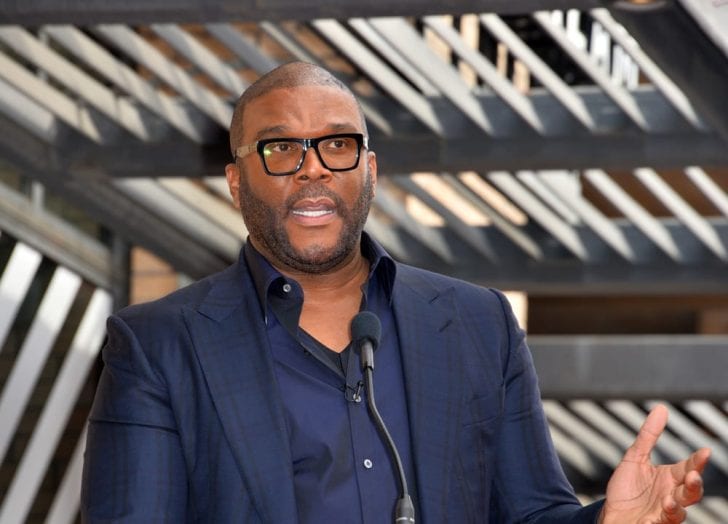 Tyler Perry is leading the pack with a $5,000 donation in the form of $50 Kroger gift cards which were distributed among the people of Atlanta, the city where the star grew up in.
It seems like the actor/director loves paying for people's groceries as this isn't the first time he has surprised shoppers with his generosity. A few months ago, Perry paid grocers' bills at 44 Kroger stores in Atlanta during senior hour. He also footed the bills at several Winn-Dixies in Louisiana.
Usher
Usher has also stepped up to help families in need by donating 2,000 meals through Veganair, a food company that sells vegetarian and vegan meals on a budget. The project also aimed to help small businesses by sourcing produce and ingredients from local stores and farmers market.
Dwayne Johnson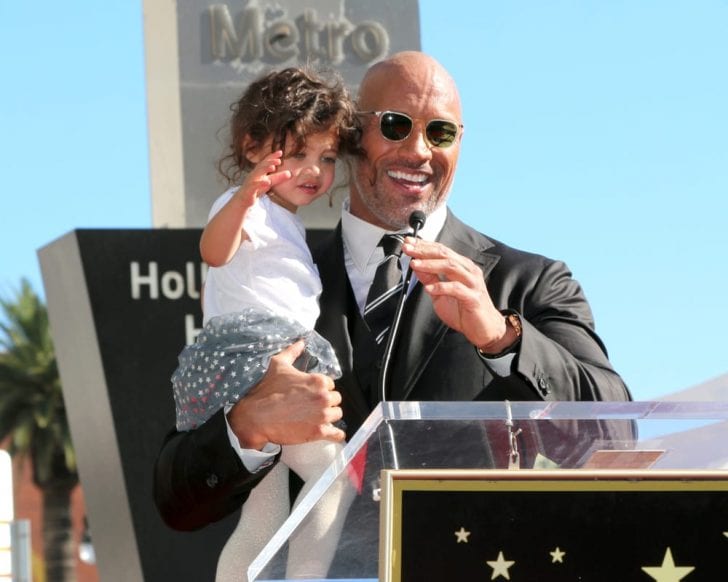 Dwayne "The Rock" Johnson has dethroned Kylie Jenner as the highest-paid social media influencer on Instagram. The acting powerhouse makes $1 million per sponsored post on the photo-sharing platform, on top of millions from movies and other business ventures.
One of Johnson's favorite ways to give back is by distributing water and supplies among frontline workers who are fighting to contain this contagious virus. He also distributed over one million meals in New York and Los Angeles, the highest impacted cities in the U.S.
Kanye
Kanye has also donated over 300,000 meals in Los Angeles, through a partnership with Chick-fil-A which funded the Dream Center, a nonprofit organization that distributes meals among senior citizens.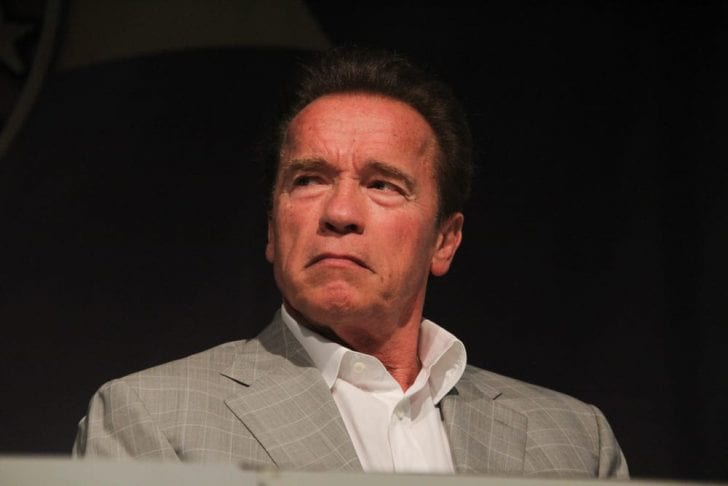 You may not have heard from Arnold Schwarzenegger in a while now, but the retired actor is making a huge impact behind the scene through his charitable causes. One of his latest initiatives includes donating meals among the first responders in Los Angeles. He also owns his own nonprofit called After-School All-Stars for children.