You might have heard the famous adage that we are what we eat. Unfortunately, for most of us, our diet consists of foods that aren't really good for us. If you think you're eating something that might be doing more harm than good to your health, it's time to step back and reassess your diet… and even make some serious changes to it.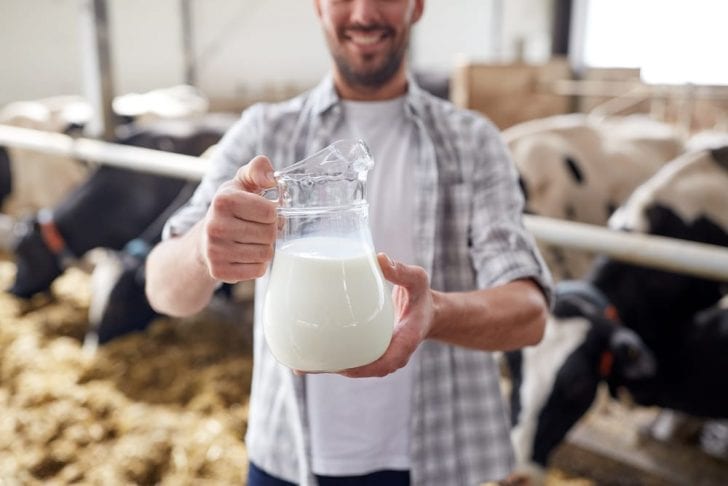 But eliminating some foods that has been a part of your lifestyle as long as you can remember is no easy feat. Our bodies have become so accustomed to them and life without them is impossible to imagine.
Yes, we're talking about dairy, a food group that more and more people are distancing themselves from due to increasing scientific evidence that it might be causing some serious damage to our health.
For some people, the reason for going dairy-free is solely ethical, whereas for others it might have to do with some digestive issues caused by an intolerance to milk-based products. However, there are some, like Khloe Kardashian, who believe that a dairy-free diet can help with weight loss, a claim that has been refuted by researchers.
But no matter what your reasons may be, there are certain things you need to consider before cutting dairy out of your diet.
You May Lose Weight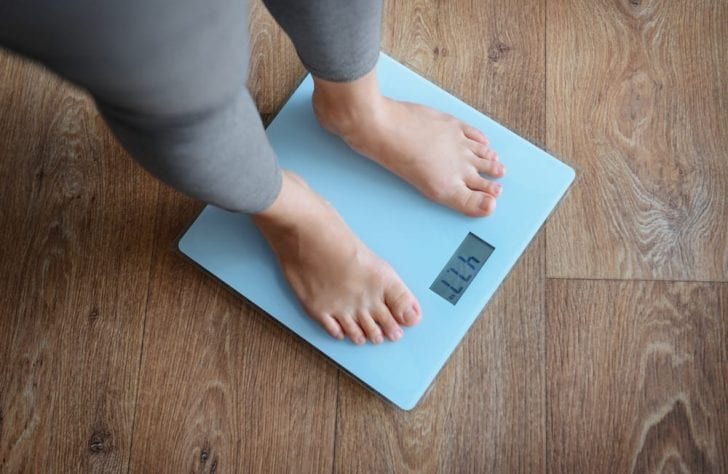 While dairy doesn't directly cause weight gain, there might be some correlation between a dairy-free diet and weight loss, simply because eliminating an entire food group from your diet might affect your total calorie intake for the day.
Dairy encompasses a number of foods, like milk, cheese, cream and butter. Cutting out all these foods from your diet has bound to have some positive effect on your waistline, but a dairy-free diet isn't the most effective way to lose weight. In fact, there is no such diet in the world that can cause weight loss if you consume more calories than you're burning.
The Weight Might Come Back
Losing weight with a restrictive diet may be easy, but so is piling all the pounds back on once you go back to your old way of things.
Furthermore, weight loss from a dairy-free diet comes at the expense of deficiencies in nutrients like calcium, vitamin D, and vitamin A.
So unless you're forgoing this all-important food group for a medical reason, a dairy-free diet isn't normally recommended by nutritionists.