When you think of Michelin star cuisines and fine dining, what springs to mind? Caviar and champagne are among the top picks, but they're still not as expensive as some of the other delicacies out there. If you're panicking after seeing your grocery bill from last week, this list of world's most expensive ingredients will instantly make you feel better.
White Alba Truffle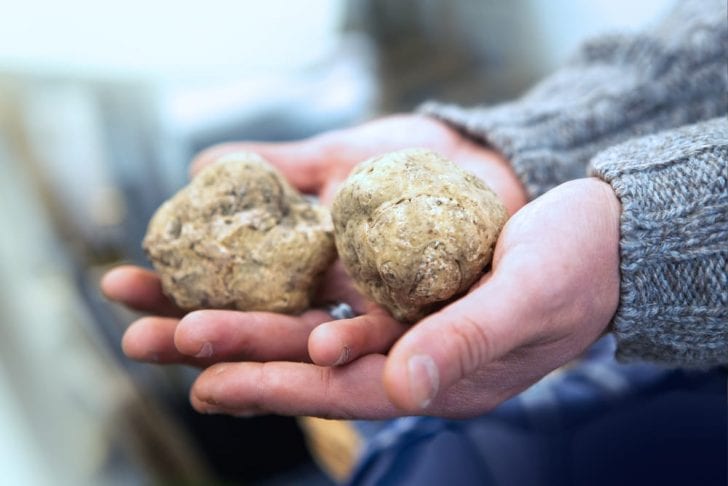 There's no doubt that truffles are the crème de la crème of luxury cuisine but there's one specific type that steals the cake when it comes to price tags. It's the white Alba truffle which is a rare ingredient that grows in Italy and is very hard to harvest. This delicacy can be sold for up to $330,000 per tuber.
Ethical foie gras
When it comes to food, the French know how to do it right. However, not all of its dishes meet the ethical standards. Foie gras, a very popular French delicacy is probably the most controversial because it's made with the liver of force-fed geese. However, several ethical alternatives have sprung up now, costing up to $700 per kilogram.
Beluga caviar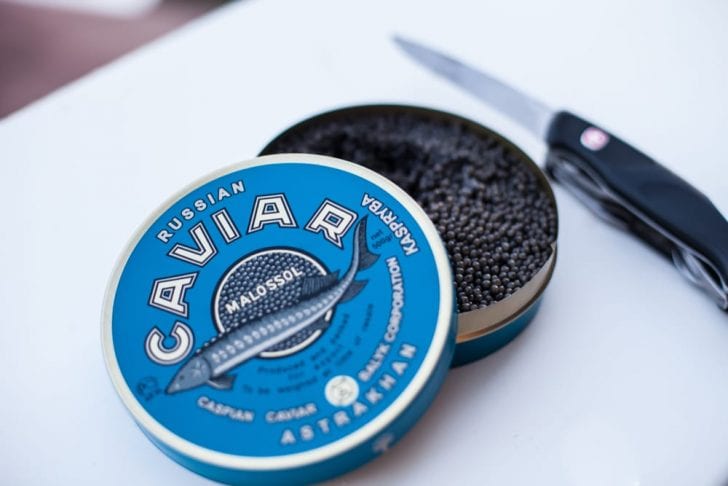 We've all heard that caviar is one of the most expensive foods, but it comes in different types that can vastly vary in price, with the most expensive one, also called the Iranian Beluga caviar, costing up to $30,000 per kilo. Luckily, it is also available in 30g tins that are priced at a much more affordable $157. This delicacy is best eaten on its own or used as a garnish on deviled eggs or bruschetta.
Caciocavallo Podolico
Who thought that cheese would ever make it on the list of most expensive foods? Caciocavallo is a rare type of cheese that is aged in special caves and sold in tear-drop shapes. A kilo of this stretch-curd cheese will set you back by $140.
Iranian pistachios
Salted pistachios are a tasty and affordable snack, but there's a special variety of this nut which can cost up to $153 per kilogram. These are the Iranian pistachios, which have replaced Australian-grown macadamias as the most expensive nut in the world.
Edible gold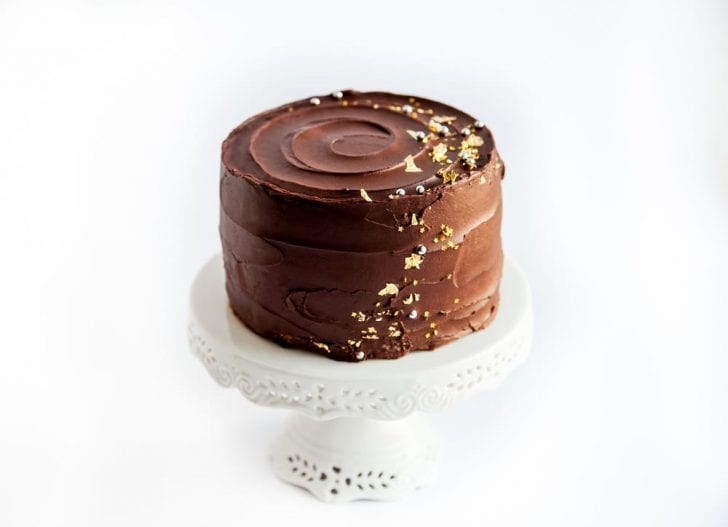 Back in the day, gold was considered a sign of wealth and opulence, but that was before people started eating it instead of using it as an accessory. Nowadays, edible sheets of gold are used as a garnish on ice creams and other over-the-top dishes. A single gram of edible gold can cost $70, enough to put a dent in anyone's pocket.