With Halloween right around the corner, it's time to go pumpkin hunting! Pumpkins are the heart and soul of October/fall vibes – and no one can deny that. From pumpkin lattes to pumpkin cookies, you have all things pumpkin everywhere this season. While you can enjoy carving your pumpkin or baking a pumpkin pie, what about the seeds? They're arguably the best part!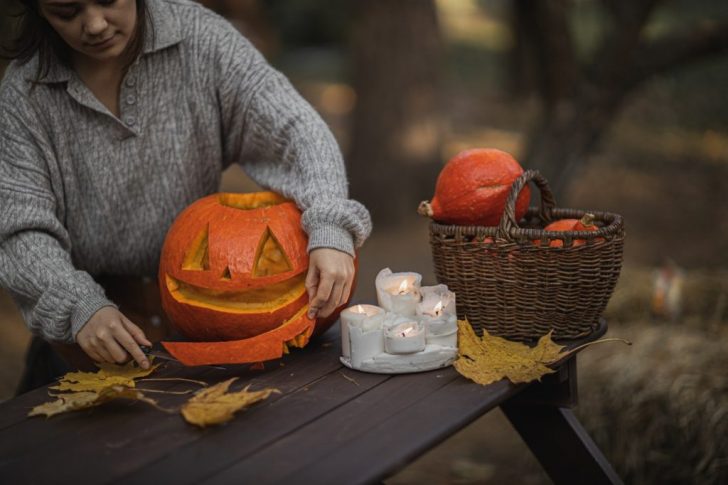 So, if you are looking forward to a new activity, save the pumpkin seeds this time around. Before jumping into the kitchen to make delicious roasted pumpkin seeds, you need to have all the necessary tools, since you already have the seeds.
1. Serrated Knife
You may have a lot of knives at home but for this, you'll need a large serrated knife. Since a pumpkin is generally big in size, a small knife won't work. You'll need a serrated one too since these knives come with tooth-like edge blades that are ideal for cutting foods that have a hard exterior and soft interior.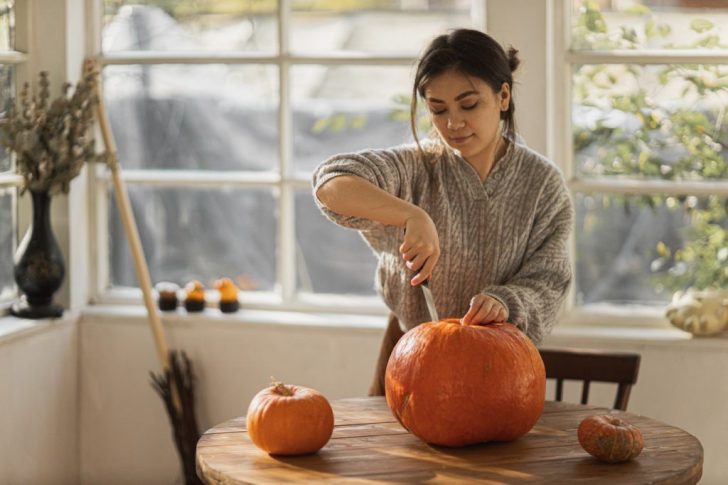 2. Pumpkin Scoop
You may have heard of an ice cream scooper but have you heard of a pumpkin scoop? This tool is double-edged, with one side serrated and the other smooth. It is efficient in taking out all the seeds while allowing you to smooth the inside of your pumpkin.
3. Colanders
These are very common and may already be available in your kitchen. A colander is quick and time-saving as it lets you rinse out the pumpkin from your seeds without any hassle.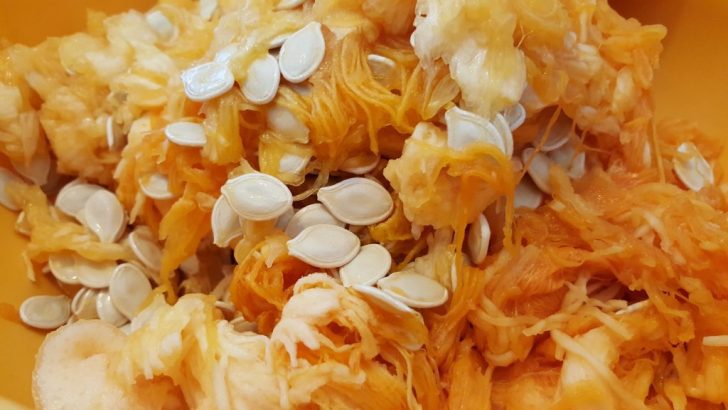 4. Baking Sheet
Baking sheets or trays are commonly used for baking items like cookies or roasting meat. When it comes to roasting seeds, baking sheets are your best friend when you want some good ol' roasted seeds.  All you need is a simple quarter sheet that will cover all the seeds extracted from your pumpkin.
Final Note
And that's it! All you need to do now is take out your seeds, wash them, and roast them in the oven. If you are feeling adventurous, you can also take your roasted seeds and toss them in a pan with some seasoning for that extra flavor!