Refreshing beverages like pina colada and iced martinis are the perfect representation of summer. As the weather gets warmer, pitchers of lemonade are a must at summer cookouts — but before you pour yourself another glass, here are some waist-bulging facts about your favorite sugary drinks.
We often blame holiday comfort foods for winter weight gain, but some of the summer favorites are even worse offenders when it comes to packing on the pounds. These are the most calorie-dense beverages that you might want to steer clear of if you want to stay in shape.
Juices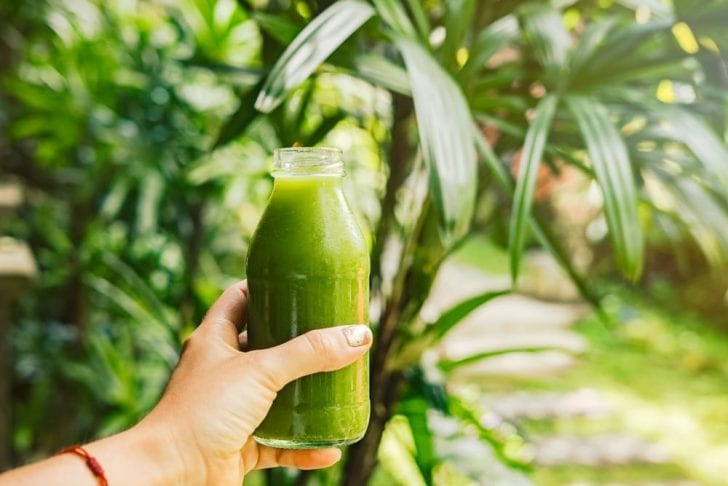 Fizzy drinks the most common culprit behind weight gain because of how frequently we indulge in them but did you know that juices from fruits and vegetables can be just as damaging to your health? While fresh produce on its own is low in calories and offers a ton of nutrients, juicing them can add unwanted calories to your diet.
Orange juice, which is often considered a 'healthy' breakfast staple, is loaded with fructose. A single cup of it has 112 calories and 137% of your daily vitamin C requirement! Whereas a single fruit has only 60 calories.
Sports drinks
Sports drinks are often advertised as an essential supplement to your workouts, but in truth, they are completely unnecessary and a waste of calories. These drinks may provide some electrolytes, but unless you are an endurance athlete, you don't really need them. Most of us get our daily electrolyte requirements from our diets, deeming these drinks useless.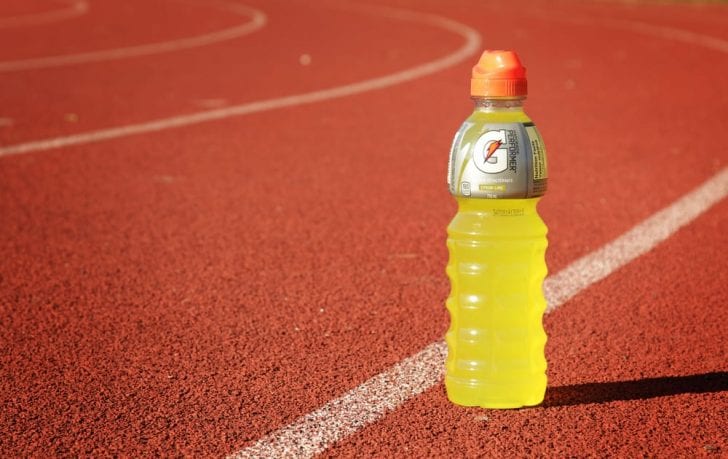 Soda
There's never a good excuse to drink fizzy sodas, which are loaded with sugar and artificial flavors. A 20-ounce bottle of your favorite soda packs a whopping 260 calories, which takes a 3-mile walk to burn off.
You're probably thinking that diet sodas are healthier than full-fat alternatives but the truth is that artificial sweeteners can intensify your cravings for actual sugar because even though it's calorie free, it's tricks our brain into producing insulin anyway.
Store-Bought Smoothies
Smoothies are considered a wholesome breakfast option with a good balance of nutrients to keep you satiated for longer. But while home-made smoothies can be tweaked to control the amount of added sugar, the same can't be said about the store-bought kind from your favorite coffee shop.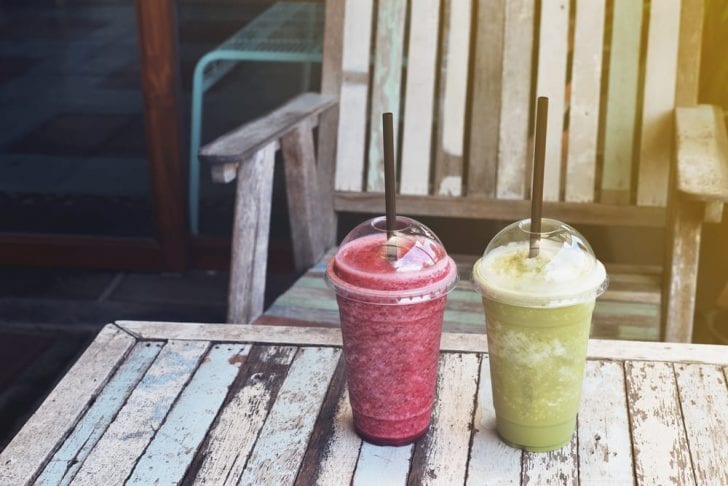 Even if they're advertised as healthy and organic, juice shop smoothies contain a lot of unnecessary calories and added sugar. Take the Hulk Strawberry from the Smoothie King, for example, which is a whopping 40-ounce cup of monstrosity containing over 1,900 calories. That's more than what an average woman needs in a day!