First-time mom Gigi Hadid is not safe from pregnancy cravings. It turns out that the soon-to-be parent couldn't resist everything bagel!
The model, who is expecting her first baby with boyfriend Zayn Malik, opened up about cravings during her virtual guesting at The Tonight Show with Jimmy Fallon where she confirmed running rumors that she was pregnant. If you have been carefully following the Victoria's Secret stunner on social media, then you would know that she received an everything bagel-themed cake for her 25th birthday.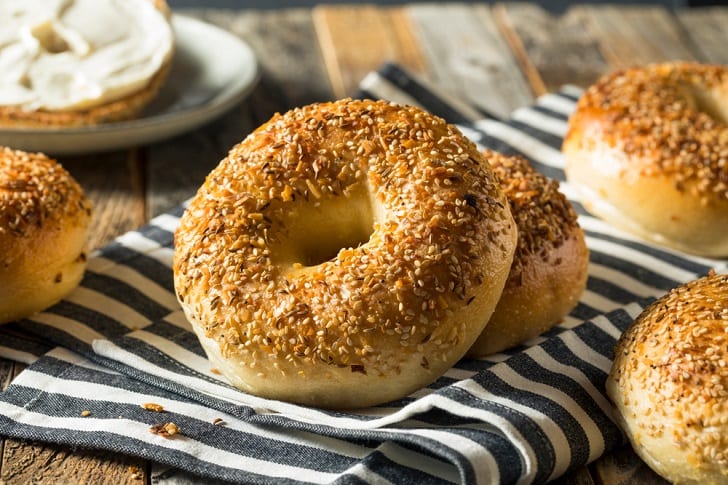 This explains a lot about why Gigi was so ecstatic upon receiving the giant cake. She was also thrilled about the desert because it was sent by renowned baker Buddy Valastro, who stars in a show that follows him and his team as they try to realize their clients' visions.
Apparently, Gigi is a big fan of Buddy and his show so to receive something from him was a dream come true. So it makes sense that the birthday celebrant became more elated once she learned that it was from the Cake Boss himself.
The marble cake had a chocolate chip buttercream filling, she explained. Around the time, nobody knew that Gigi was pregnant but when she uploaded photos on her Instagram to celebrate the special day, rumors started swirling that she was expecting.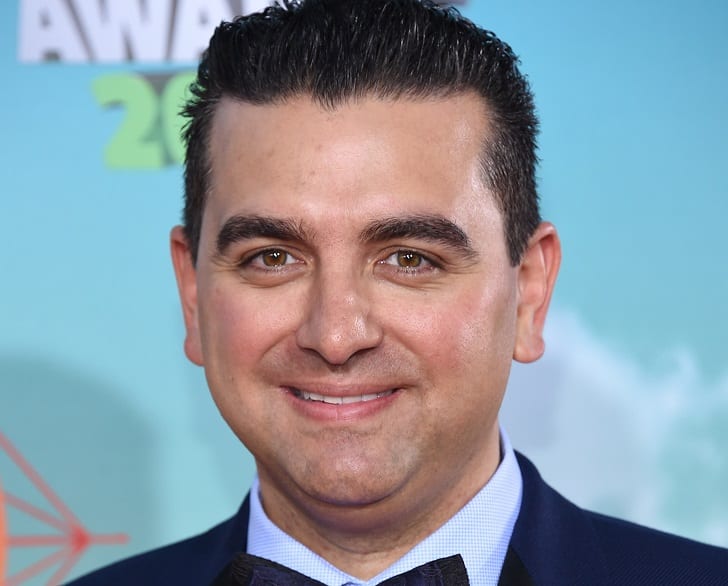 Speaking to Jimmy, the half of the Zigi pair admitted that obviously, they would have wanted to make the announcement when they are ready, nonetheless, she and the former One Direction member are still happy about the milestone and grateful for everyone who sent well-wishes.
Speaking of which, renowned jeweler George Khalife already sent his gifts for the pair — matching evil eye bracelets, which he shared on Instagram. The symbol is rooted in their Middle Eastern tradition and is meant to protect the wearer from negativity.
Wedding Rumors
While the photo was supposed to highlight the bracelets, supporters of the couple couldn't help but see Zayn's new tattoo: a few lines from the poem of Kahlil Gibran called On Marriage. It is a piece usually read at weddings, which prompted engagement rumors.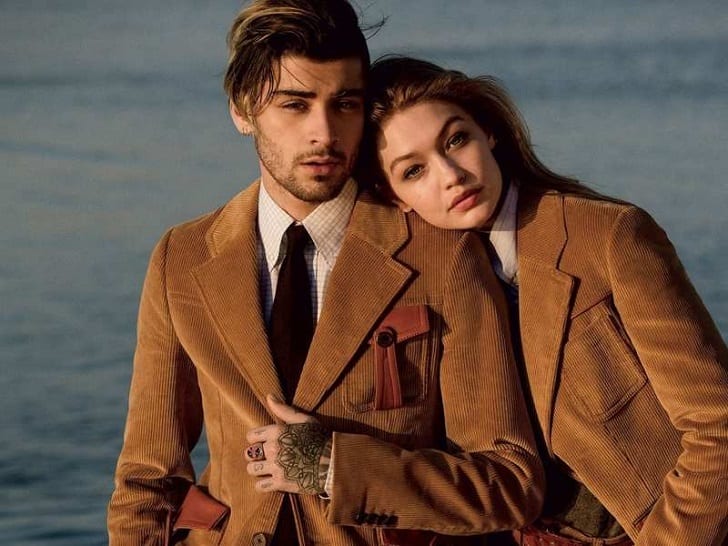 Fans are now speculating that the Pillowtalk hitmaker had already popped the question to his muse. Meanwhile, others saw the ink as a sign that the two may have gotten married already.
Both of them have yet to reveal the truth about the matter. However, what's sure is that the future mom and dad are going to welcome a bouncing baby girl!