You know a show's really good when people still talk about it years after its run ended. This is certainly the case with AMC's hit crime drama series 'Breaking Bad'.
For example, many fans of the series seem to be still hung up about one character in particular.
The Average Person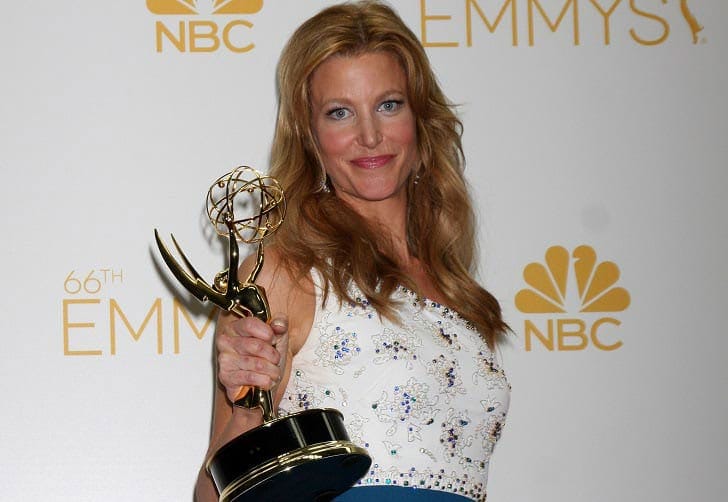 The character in question is Skyler White, wife to the series' protagonist Walter. In contrast with the seemingly universal admiration that the 'Breaking Bad' fandom has for her husband, the mother of two has gone down as one of the most hated characters in the history of television.
This reaction is especially surprising considering that the show's story revolved around the fall of Walter from a moral man to a criminal. In this plot, Skyler, who was portrayed by Anna Gunn, was a representation of the average person witnessing the moral decay of a loved one.
But instead of sympathizing with her as a long-suffering wife, audiences hated her for nagging and holding back her husband. Some fans even anticipated the death of the character on the show with Gunn reportedly getting threats sent to her own home.
Weak in Comparison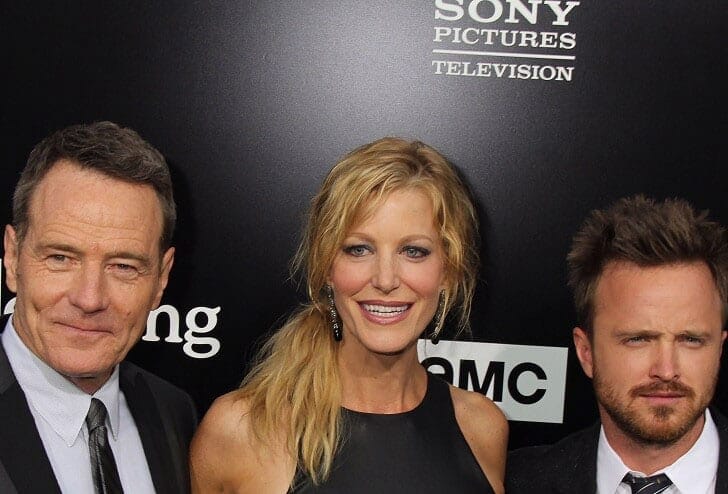 Unsurprisingly, critics found the hate for Skyler a topic of interest. The Week writer Lili Loofbourow theorizes that people's dislike for the character stems from the fact that she appeared weak next to Walter.
Loofburrow observed how 'Breaking Bad' seemingly invited its audience to despise weakness and identify with Walter's desire to be stronger. When compared to this, his then-pregnant wife didn't come across as a character one was meant to root for.
Fortunately, Skyler got her own redemption arc by the end of the show's five-season run. This happened when Walter admitted to her all of his efforts to grow a drug empire was done for himself and not for his family at all.
Insiders' Insight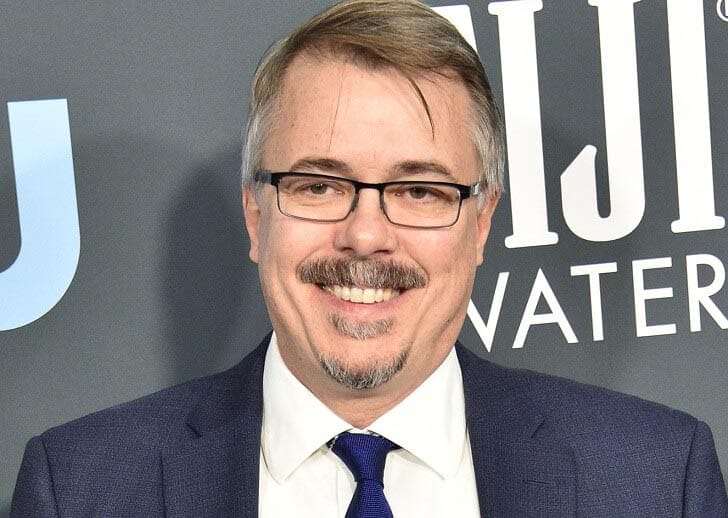 Meanwhile, Gunn and series creator Vince Gilligan have their own theories about why Skyler was so reviled.
For Gunn, it was caused by a combination of sexism and the construct of 'Breaking Bad' itself. Since people really identified with Walt, they saw those who opposed him as an antagonist.
Gilligan shared some of the actress' sentiments. He believed that people had issues about wives being too naggy due to misogyny. He also emphasized how Skyler was actually the voice of morality in the show, especially in the beginning.