Gisele Bundchen and Tom Brady are a match made in heaven: both are equally good-looking and successful in their own career. They also have rocking bodies that can turn anyone green with envy.
If you're curious about their diet, we got you. Here we detail what foods they love but you'll be more surprised to know that they have a long list of what NOT to eat.
80 Percent of the Diet
With Tom and Gisele's toned bods, it can be easily traced to genetics, but, of course, it would have also been due to what they put in their bodies. The couple's diet consists of 80 percent vegetables and 20 percent fruits.
But it's not as simple as that — the supermodel and their kids do eat fruits but it's more complicated for the athlete. According to the family chef, Allen Campbell, Tom is quite picky and would only devour a banana on a smoothie.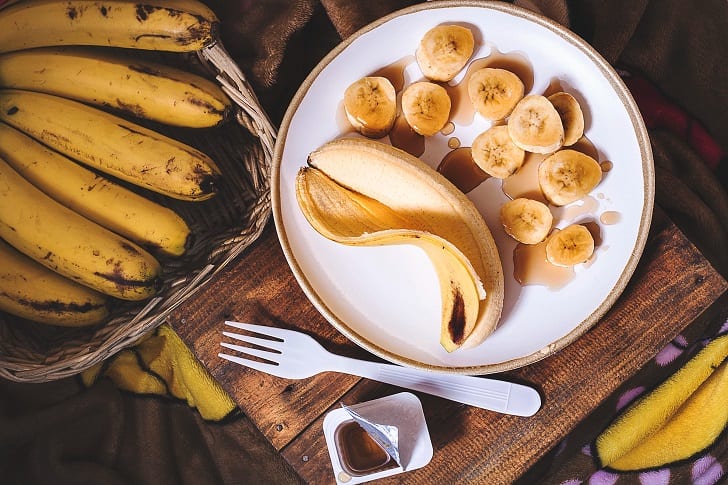 Apparently, Tom loves vegetables more than fruits. However, the chef would still be cautious in serving him food and there's one in particular he doesn't give to the athlete: tomatoes.
Allen believes tomatoes cause inflammation that's why he only cooks it for the former New England Patriots player once a month. Plus, he makes sure that he buys the freshest in the market and if the produce isn't organic, then it won't make it to the Brady table.
20 Percent of the Diet
Meanwhile, the remaining 20 percent of the couple's diet is composed of lean meats such as chicken and grass-fed organic steak. They also occasionally eat duck and wild salmon.
Comfort Food
The 'It' couple indulges in comfort food from time to time but you'll be surprised to know that their guilty pleasures aren't the same as ours. The chef revealed that he whips up quinoa and greens, such as kale, beet greens, or Swiss chard, and added garlic, almonds, lemongrass, and ginger.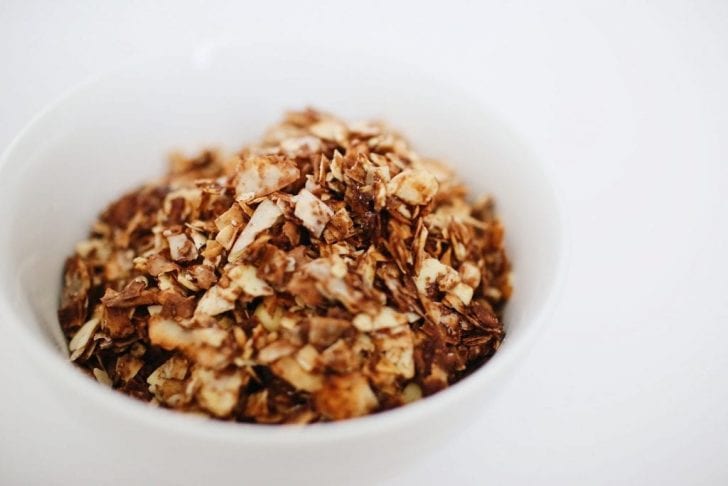 That sounds like something a healthy person munches on an ordinary day but Allen said it is the Bradys' comfort food. Tom and Gisele also eat raw lasagna and for snacks, they grab granola or dehydrated fruits.
What They Avoid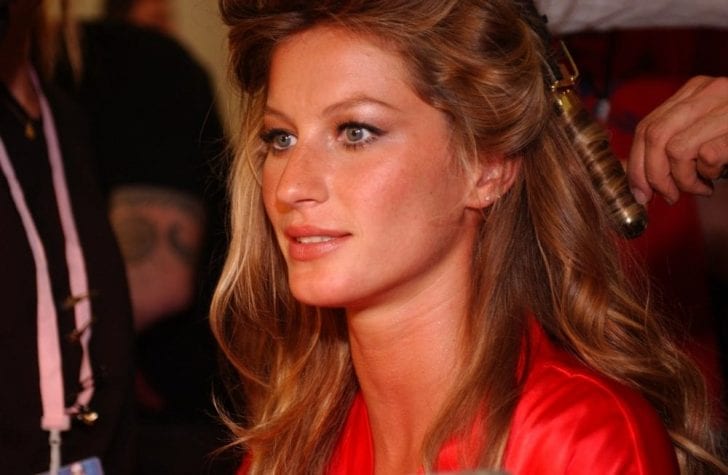 What you can't find in their household are white flour, MSG, olive oil (except the raw kind), iodized salt (only the Himalayan variant is permitted), white sugar, caffeine, and dairy. The chef believes sugar 'is the death of people' – as extreme as it may sound, it looks like Tom and Gisele trust Allen's judgment.