Eggs are one of the healthiest and most versatile foods we have. You can boil, scramble, or poach them and still get a nutritious and hearty meal.
While people of all ages from different walks of life feel they know everything about eggs, there are still a lot of misconceptions about this protein-packed food. Here are some myths debunked:
Must Be Stored in a Refrigerator
If you grew up watching your mom carefully place the eggs in the refrigerator, there's a good chance that you now have the same habit. However, if you don't live in the United States, then you probably don't practice this.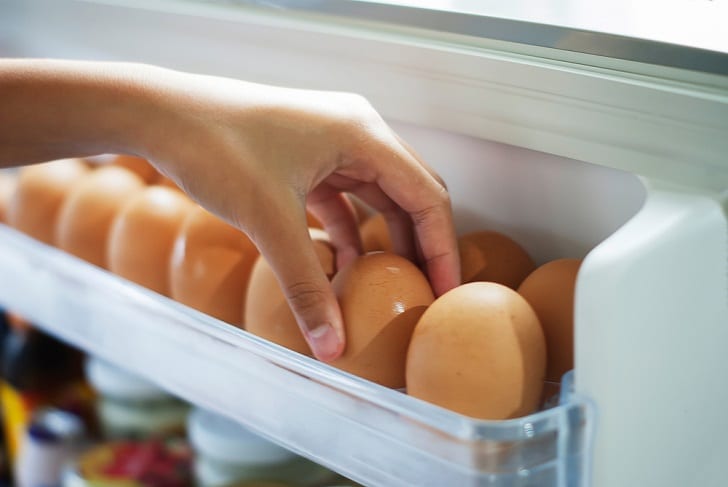 In America, producers raising a specific number of chickens are required to wash their eggs with soap and enzymes to remove the cuticle that should keep the egg safe from pathogens. Storing them in the fridge helps keep the bacteria at bay.
However, in other places, such as the United Kingdom, washing eggs isn't required because it is believed that the cuticle can already protect the egg from bacteria. The rule of the thumb is that if you buy a refrigerated set, you should store them in the fridge.
Eggshells Are Dangerous
Not all of us are born chefs, so many of us understand the struggle of cracking an egg without actually leaving bits of shells on the food. Some people think that ingesting tiny pieces of eggshells is dangerous but that's plainly unfounded.
However, a large piece can hurt your throat as it passes down, especially if not chewed. Plus, like eating raw eggs, you shouldn't munch on raw eggshells or you'll risk catching bacteria.
Brown Ones Are Better Than White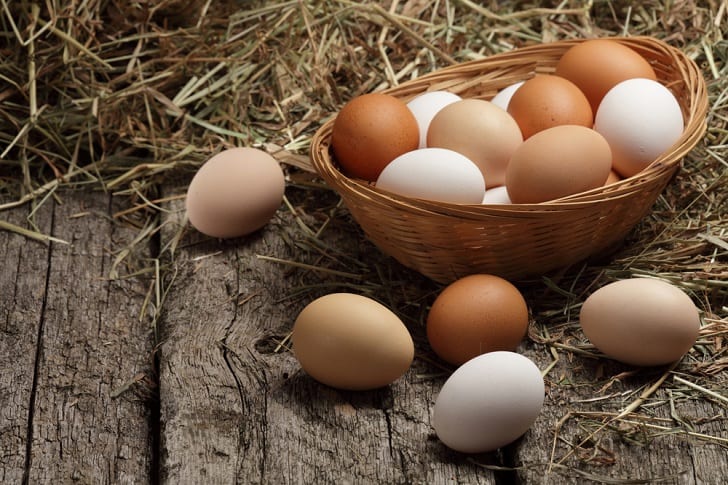 Although it isn't clear why people assume brown eggs are better than the white ones, there certainly is no reason to discriminate when it comes to this wonder food. Brown and white both pack the same nutrients and taste the same.
Raw Has More Protein Than Cooked Eggs
Fictional characters and athletes on commercials make gulping raw eggs seem easy but just the thought of it is enough to make anyone throw up. Some people do consume raw eggs, thinking that it has more protein content than when cooked.
However, eating raw eggs is risky not to say icky. The most common infection you can get is salmonella. Moreover, a cooked egg packs more protein.
White String on The Yolk Should Be Removed
When you crack an egg, some people notice a seemingly white string attached to the yolk. Others feel the need to remove this, thinking that it's dirty.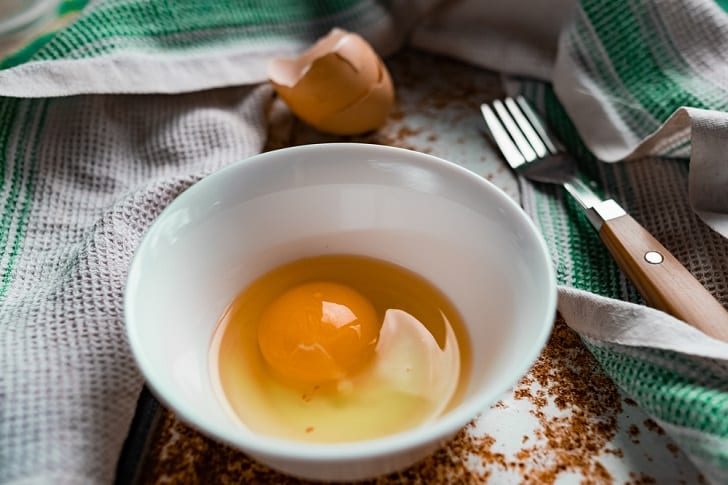 However, it's called chalazae, the white strands that help keep the shape of yolk in the middle. As such, removing it or not is entirely up to your preference.