If there's any couple that is the embodiment of eternal love and companionship in Hollywood, it has to be Will Smith and Jada Pinkett Smith, who have been married for over 25 years and share two beautiful kids together, Jaden and Willow.
But recently, the couple made headlines in the tabloids for a scandal involving an extramarital affair between Jada and another singer named August Alsina.
Alsina recently went public with an explosive interview claiming that he had a relationship with Jada while she was still married, and it was actually Will who gave them his blessings — umm, what?
To straighten out the rumors, Will and Jada decided to have a heart-to-heart discussion about their marital issues and what led to the 'entanglement' between Jada and August. Their candid conversation in last week's episode of Red Table Talk became a hot topic, and the internet was chocked with funny memes and jokes from the episode.
The two took a stroll down memory lane and recalled the time when they had decided to call it quits. The Bad Boys actor even went as far as to claim that he never thought that he would ever get back with Jada after their split.
But that separation proved to be temporary, and the two rekindled their romance within a few months. But during this brief split, Jada and Will went separate ways and even started dating other people.
Jada, 51, said that she first connected with August almost 5 years ago because of his mental health issues and wanted to help him heal. In the process, she realized that she was trying to fix her own past by helping someone else, instead of healing from within.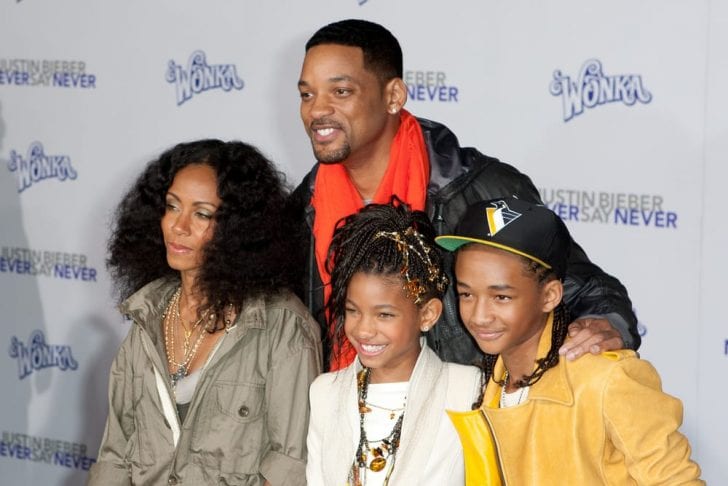 When Jada met the then-27-year-old, her marriage with Wills was on the rocks. The two started off as good friends and didn't get into a relationship until Jada and Will had mutually called it quits. It took a long time for her to realize that jumping from one relationship to another won't solve her problems. In fact, she had to take this healing journey alone, and learn to give herself the love she longed for from another person.
After some serious self-reflection, Jada came to the realization that she and Will were meant to be together till the end, and they had to put in the work to make their marriage successful. The two decided to give their relationship another shot, and the rest is history.