Beyoncé and Jay-Z are a great many things both as individuals and as a musical duo. Above all that though, the couple is parents first to their brood of three young children.
And just like with their professional career, the Carters take their role as a father and a mother to their kids very seriously. Proof of this is the impressive way the couple is raising their family.
Creating Their Own Legacy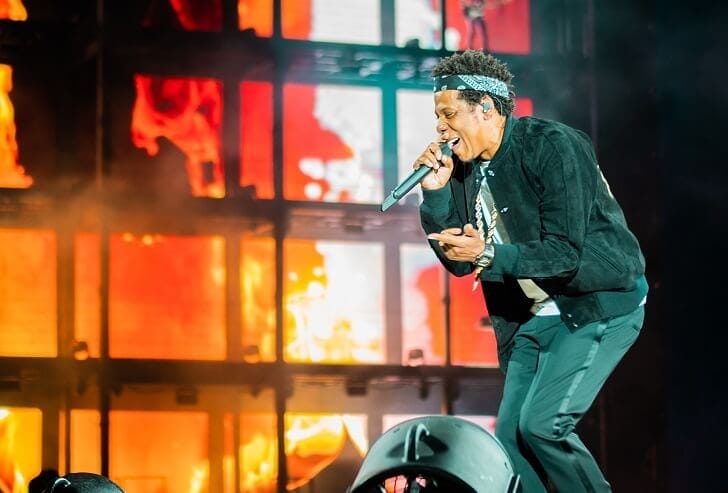 With parents like Beyoncé and Jay-Z, it's already a guarantee that Blue Ivy and her twin siblings Sir and Rumi would live a life of luxury. However, their pop diva mother is striving to provide them with more than just material possessions.
It's also important to the 'Single Ladies' singer that her children grow up prepared to handle the real world and leave their own mark on it. Speaking to Vogue in 2018, Beyoncé shared that it's important to her that her children see themselves as bosses and CEOs.
She also shared that she wants them to be their authentic selves and be able to love people regardless of race.
Calling for Back-Up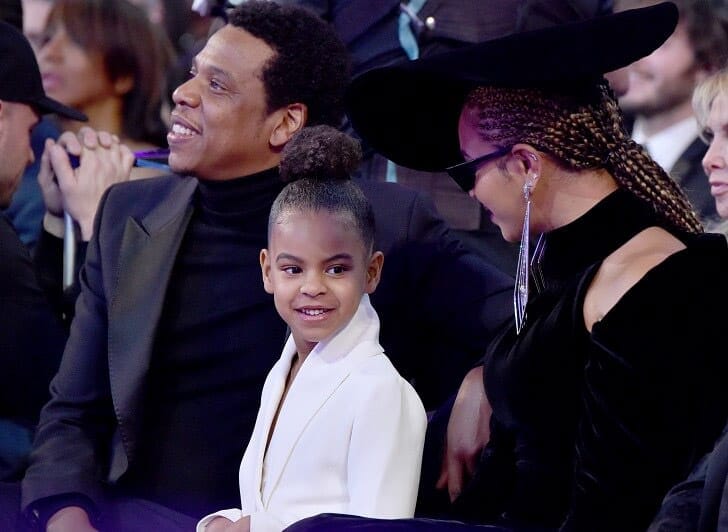 To further help the Carter kids to reach their full potential, Beyoncé and Jay-Z also reportedly hired a confidence coach for their eldest daughter Blue Ivy when she was just five years old.
At the time, the expert met the young girl every day and did activities like reading and drawing with her. These were reportedly a way for her to learn about female empowerment and how to love the skin she's in.
And it looks like the couple spent their money well. According to an insider, Blue Ivy went from being a shy girl to a more outgoing one thanks to the helpful coaching sessions.
She has even won her first BET Award recently for her collaboration with her mother on a song called 'Brown Skin Girl'.
Modern Parenting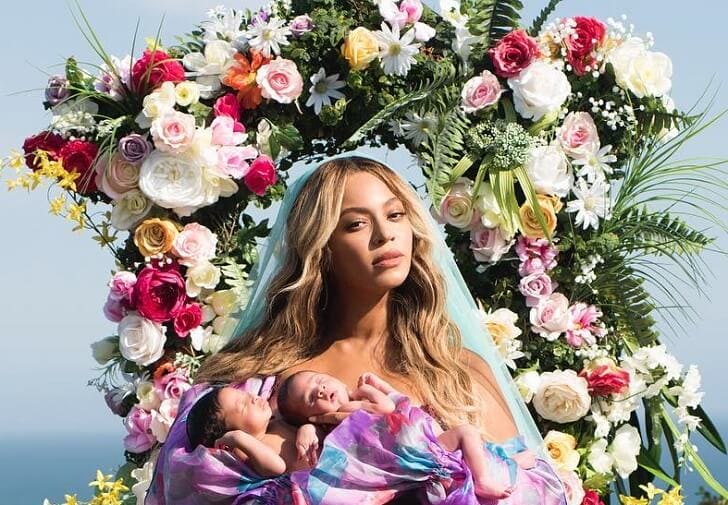 Of course, the celebrity parents aren't forgetting about their twins.
For example, Beyoncé is making sure to teach her son Sir that he doesn't have to always fit in with the macho stereotype. The 38-year-old singer is assuring him early on that he can be both strong and sensitive at the same time.
The hitmaker also shared that she wants her son to develop a high 'emotional IQ' sharing how it's something that other parents should want for their own boys.