As more and more people continue to work from home, it is important to recognize the hidden health risks that come with this lifestyle. While many of us enjoy the flexibility and convenience of remote work, there are several potential health concerns that can arise.
1. Eye Strain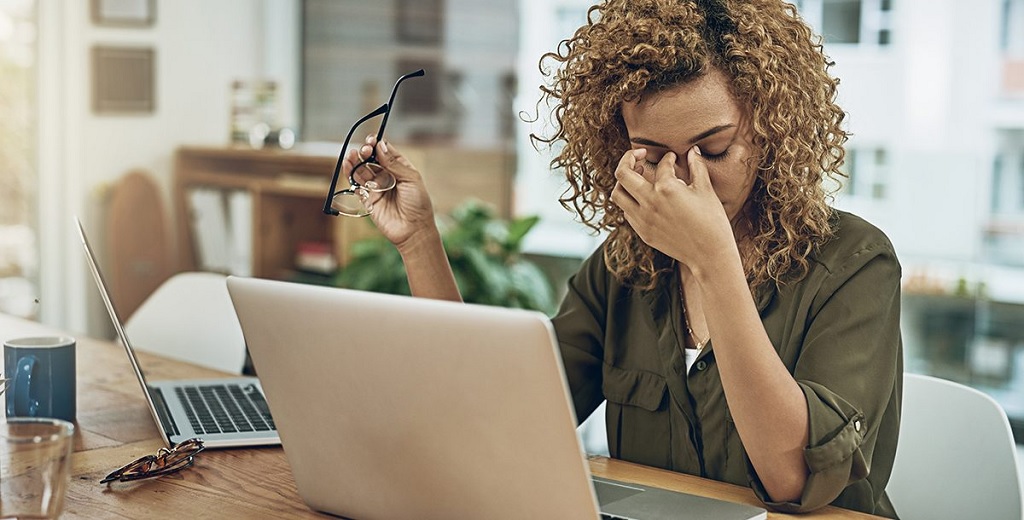 Spending long hours staring at a computer screen can cause eye strain, headaches, and even blurred vision. To prevent this, it is important to take regular breaks and look away from the screen every 20 minutes.
2. Back Pain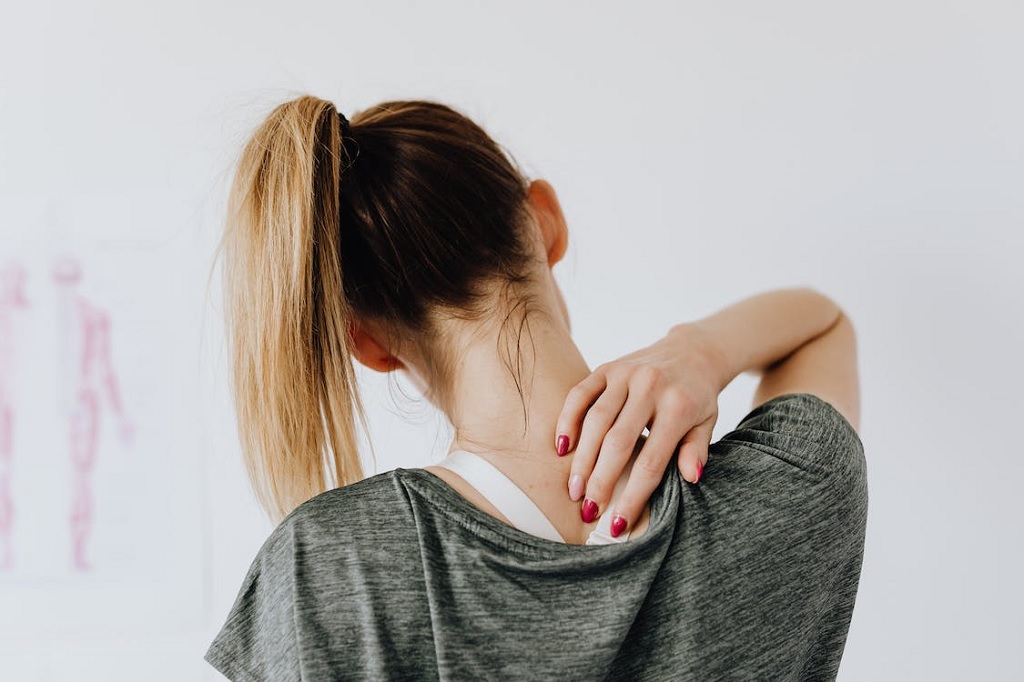 Sitting in a chair for extended periods of time can lead to back pain and poor posture. It is important to use an ergonomic chair and take breaks to stretch and move around throughout the day.
3. Burnout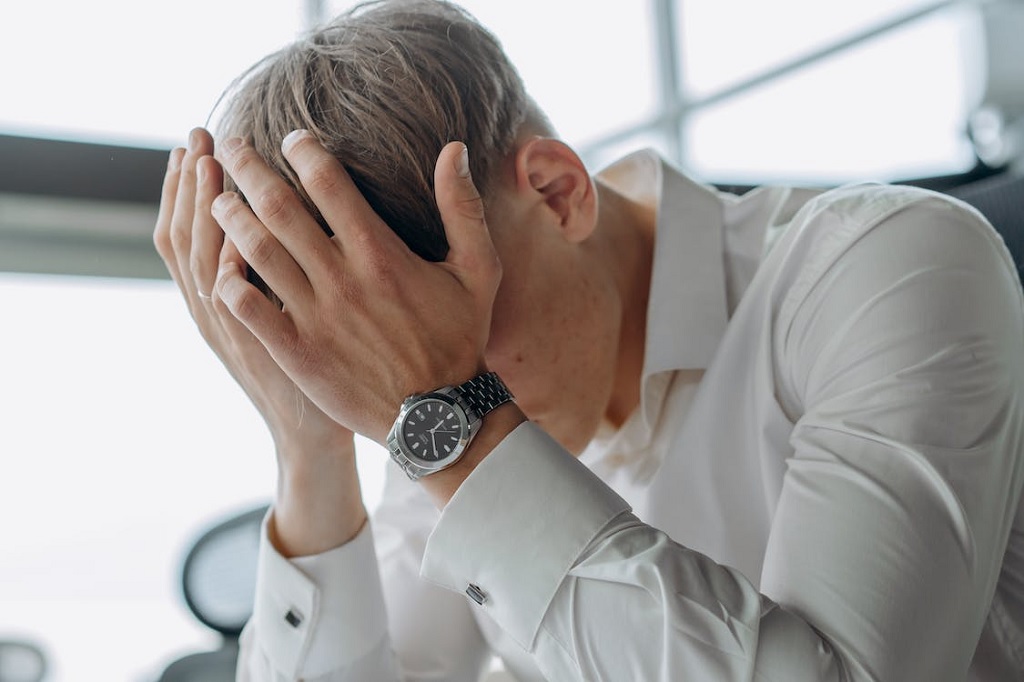 Without the physical separation between work and home, it can be difficult to disconnect from work and lead to burnout. It is important to set boundaries and establish a healthy work-life balance.