Yearning for a better life is what makes us human. Essentially, it is a fundamental human instinct to seek a better life. If you always look forward to something, you will see meaning and purpose in your life. And, of course, if it is for the betterment of your life, then why not? In life, nothing is perfect, nor should it be. But it does not mean that you should sit there and do nothing.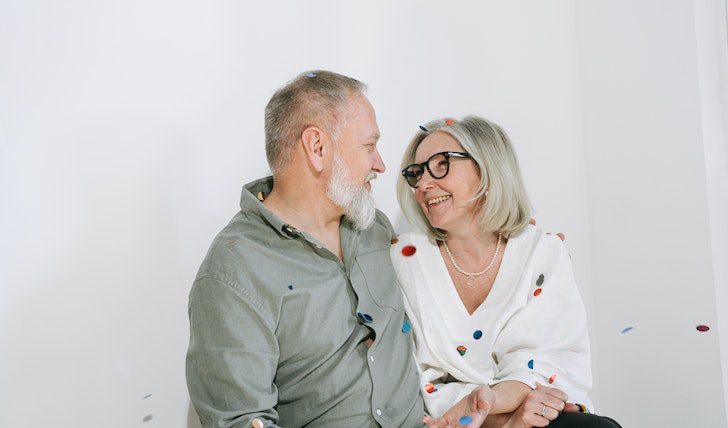 As with everything else, a better life does not come for free. Instead, you will have to work on it. In this short blog, we have gathered four habits that are tried and trusted for a better life. If you follow these habits for quite a time, you will end up seeing your life in a better place than it used to be.
Before you read on, remember that a habit is something you do for an extended period of time. Of course, with consistency. There's no two ways about it; if you do something for an extended period, you will always achieve it. Regardless of your current situation, if you stick to your guns, we are sure about is that one day, you will make it. One day! That is for sure.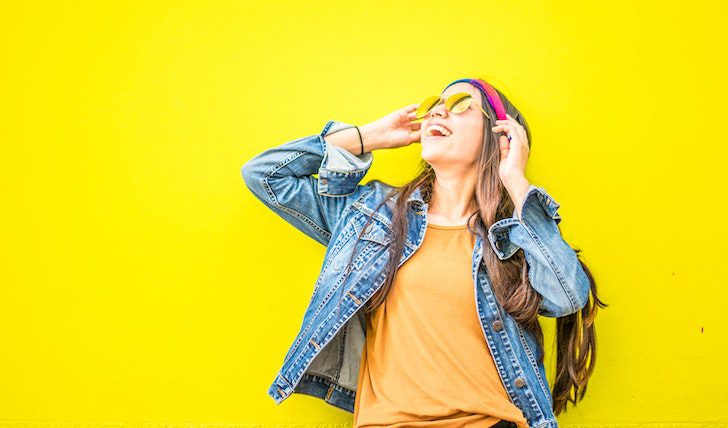 Now, let's go ahead and unveil those habits:
Always Know Your Worth
Knowing your worth is the first habit you need to develop for a better life. This means that you value yourself. You put your self-worth above everything else. If you do this, you will have a positive picture of yourself in your mind. Of course, it will take some time to develop your self-worth.
Thus, once you respect yourself and your time, people will respect you too. They will also respect your interests, likes, and dislikes. Consequently, you will live a better life.
2. Walk More
This tip is about your physical health: Walk more. If you develop a habit of walking more, you will be healthy. Your body parts will function properly. As a result, you will age healthily and with grace.
However, it is essential to note here that you do not necessarily have to follow a fixed pattern. Instead, walk whenever you get the chance. Going to a party? Walk. Taking your kids to the nearest park? Walk. If you develop a habit of walking, you will enjoy it. Consequently, you will develop great stamina and appetite.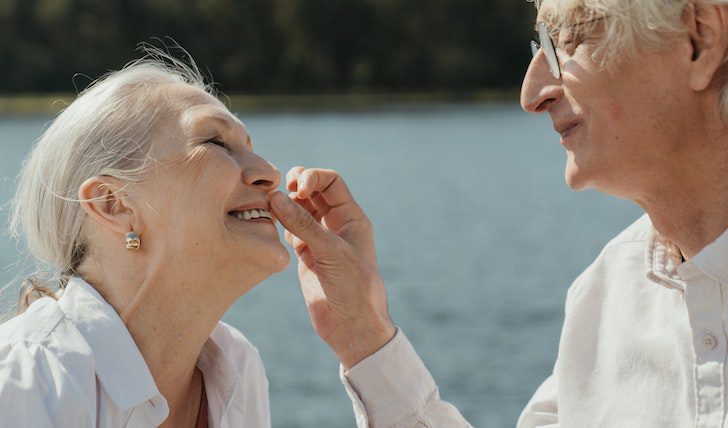 3. Seek Knowledge
Another hallmark of living a better life is always seeking knowledge. Knowledge broadens your perspective of the world. You live many lives if you have knowledge.
So, have a passion for knowledge. In turn, it will enhance your life.
4. Have a Quality Night's Sleep
If there is one thing you should not compromise on, it is the quality and quantity of your sleep. A full night's quality slumber will make you creative and productive throughout the day. It will prepare you to make the most out of your day.
So, sleep well. Do not let anyone or anything distract you from your quality sleep. As a result, you will live a better life.