Growing up in a world where physical appearance is glorified can be quite frustrating. With the media constantly pushing the toxic beauty standards, many people are led to dealing with eating disorders.
This unhealthy relationship with food often results in eating excessively or not eating at all. Sometimes, people develop eating disorders that do not allow them to eat certain foods – these are called 'trigger foods'.
They are often affiliated with childhood trauma or bad memory that makes you feel sick or trigger some negative reaction. Many people tend to overcome this situation by completely blocking out these types of foods.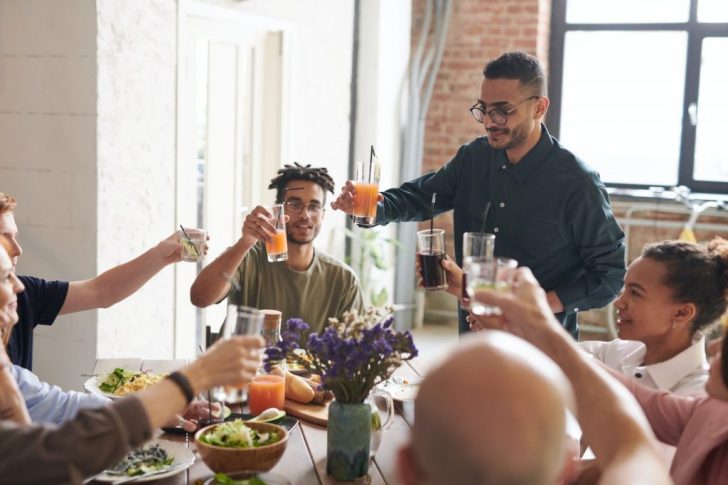 As it turns out, this results in a bad confrontation when you come in contact with your trigger food, which can be sugary treats, fast foods or any kind of food that you have an unhealthy relationship with.
It's time to get rid of these triggers. But how?
Don't worry! We've got you!
1. Confronting Your Triggers
The best way to get rid of your fears is to face them – this is the saying you often hear and it might come handing this time around. When it comes to trigger foods, people dealing with eating disorders go to extreme lengths to avoid them but this only makes the problem worse.
So, you need to reclaim your control and develop a healthy relationship with food, which includes reintroducing trigger foods, one at a time.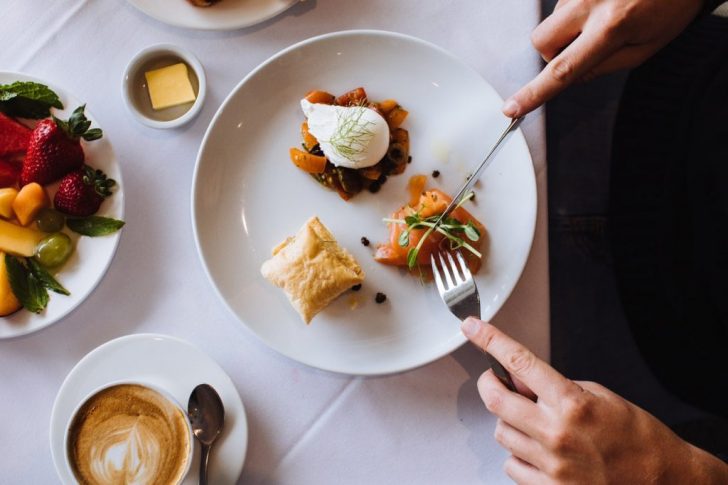 2. Eat Adequately
Ever had those crazy cravings that you feel like wrecking everything in front of you until you get what you want? Chances are that is fueled by the fact that your stomach is empty. Your body is wired to want food when it is running low on it. If your blood sugar levels aren't balanced, you are bound to face these unnatural sugar cravings. So, make sure to eat healthy and adequately.
3. Mindful Eating
Oftentimes, people eat without being present. Just think of the time you were out with friends, you ordered some chips but then in the midst of talking and enjoying your time, you realize the chips plate is empty – you quickly ask for more. This is because you were busy talking with your friends that you didn't realize that you ate the food.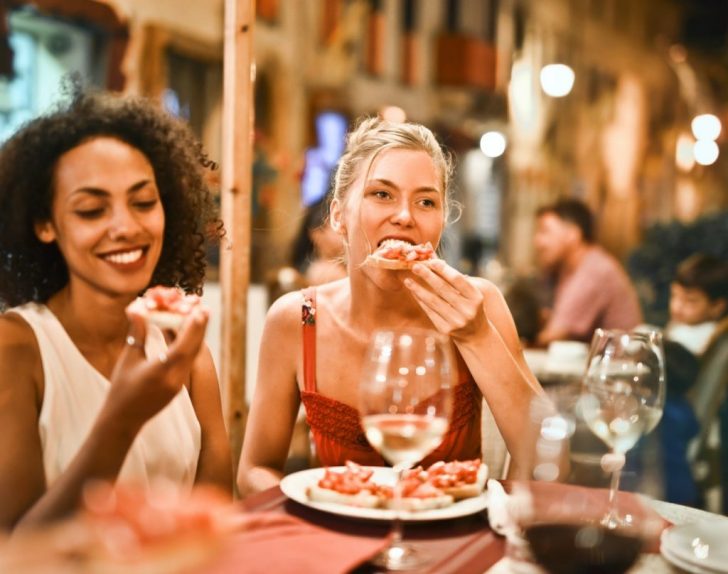 Now that the holiday season is here, it is time to brace up since you'll be seeing a lot of things on the table – some of them might even be triggering but worry not, use these tips to overcome your food fears.