Holidays are all about enjoying, laughing, catching up with loved ones, and eating a whole lot of food. While these times are joyous in nature, they can quickly get hectic for people who don't eat traditional food, like people with food allergies, medical issues, or those who want to eat clean. These are valid concerns that end up in family arguments when someone whips out their own cooked meal.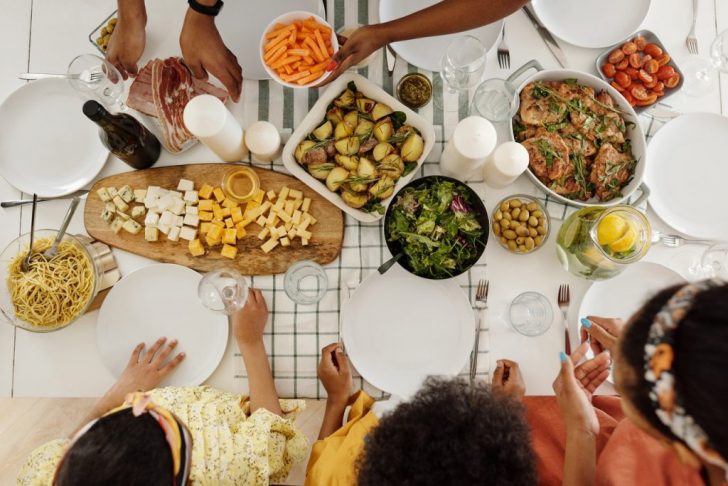 With a simple ingredient swap, you can turn a recipe vegan-friendly so that no one has to miss out on the best part of the holidays, which is definitely the food. Amie Valpone, a nutritionist and New-York based personal chef, is spilling all the beans.
Here are some healthy alternatives you should check out.
1. Need Heavy Cream? Try Coconut Milk
The winter season is here, and is calling for a good ol' creamy soup. But, you don't have to worry about adding heavy cream if you've got coconut milk. It is bound to provide the same creamy texture.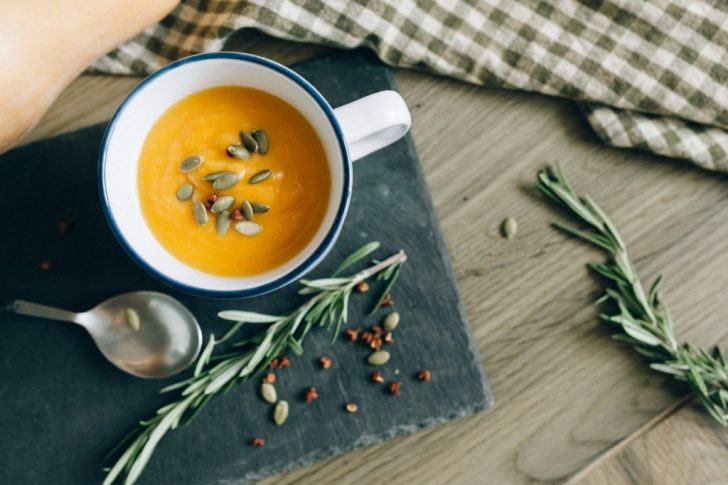 2. Cacao Nibs Instead of Chocolate Chips
Chocolate is required for holiday foods one way or another. If you do not have chocolate cake, there might be some chocolate chips hiding in those cookies. Since they are so essential, the best alternative is cacao nibs. These nibs are full of antioxidants and make absolutely no change to your dish.
3. Go Meringue
We know frosting is great but what's not-so-great about it is that it is nothing but sugar. If you don't believe it, just check the sugar content on the back of the box. This is why Meringue is a better alteration that is simple to make and requires basic level ingredients and gives the same fluffy and sweet feel to a desert.
4. Skip the White Flour and Go 'Nut'
White flour is the worst thing that can happen to someone who is watching what they eat. This refined carb comes with basically 0 nutritional values, a lot of calories, and it causes extreme bloating. If these reasons don't make you quit white flour then nothing will but, if you are looking for a much healthier and nutritious alternative, then try nut flour.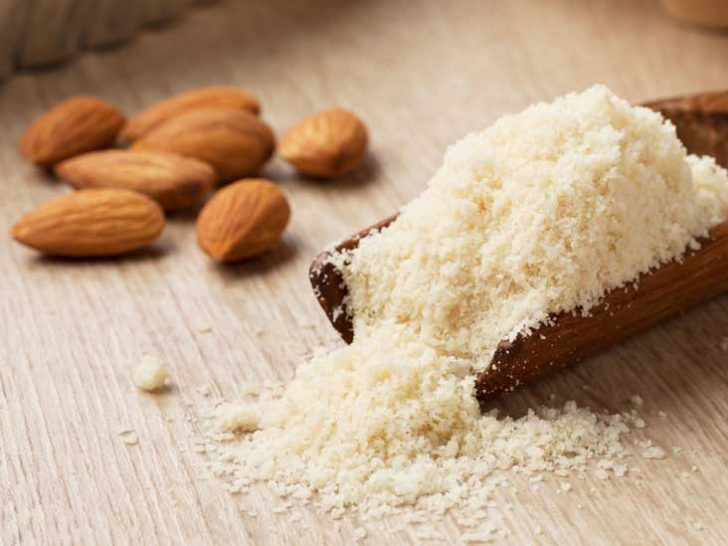 So, which ingredient do you think you'll be incorporating into your meals this holiday season?