We live in an age where almost anyone can become a celebrity as long as they have a smartphone and access to the internet. But becoming a billionaire? That's no easy feat. It's usually the tech and investment moguls who are able to join the prestigious ranks. Although, now, some Hollywood celebrities have started catching up to them.
A-list celebrities usually earn millions from their film projects, but maintaining a public image is equally draining on their pockets, making it hard to hold on to their earnings.  However, there are a few names that have broken into the billionaire club with a little bit of luck and a lot of determination.
At the beginning of 2020, this celebrity list had six names on it, which quickly shrunk to five. What happened? Who got kicked out and who's still making bank? Let's find out below:
George Lucas, $6.5 billion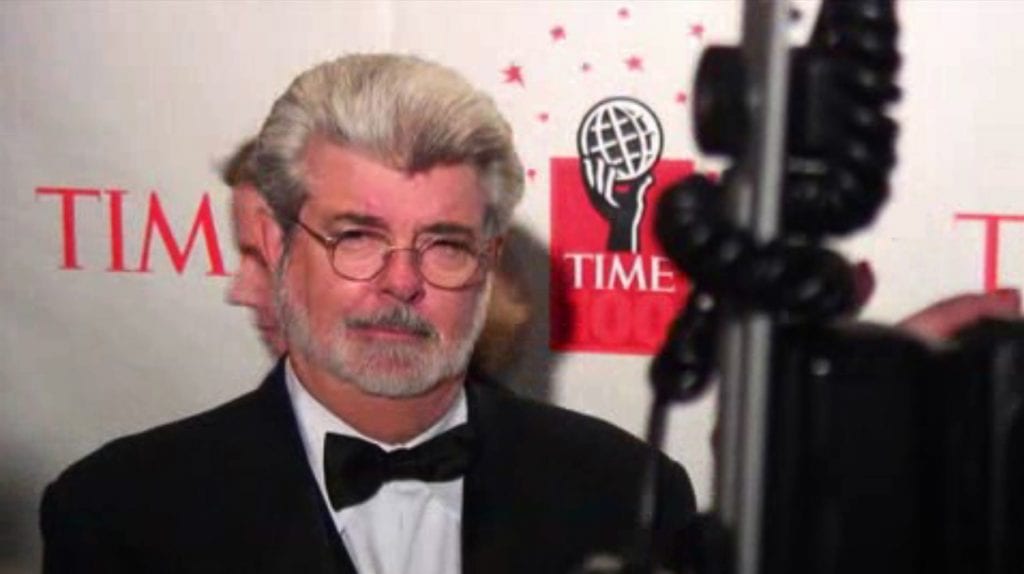 The richest man on this list isn't an actor or a singer. It's the man who gave us some of the biggest cinematic masterpieces like Star Wars and Indiana Jones. While some of his films were able to rake in hundreds of millions on the box office, it was his deal with Disney that made him a billionaire. The filmmaker earned $4 billion after selling off Lucasfilm in 2012. Some of the payment was made in cash, whereas the rest in stock.
Steven Spielberg, $3.7 billion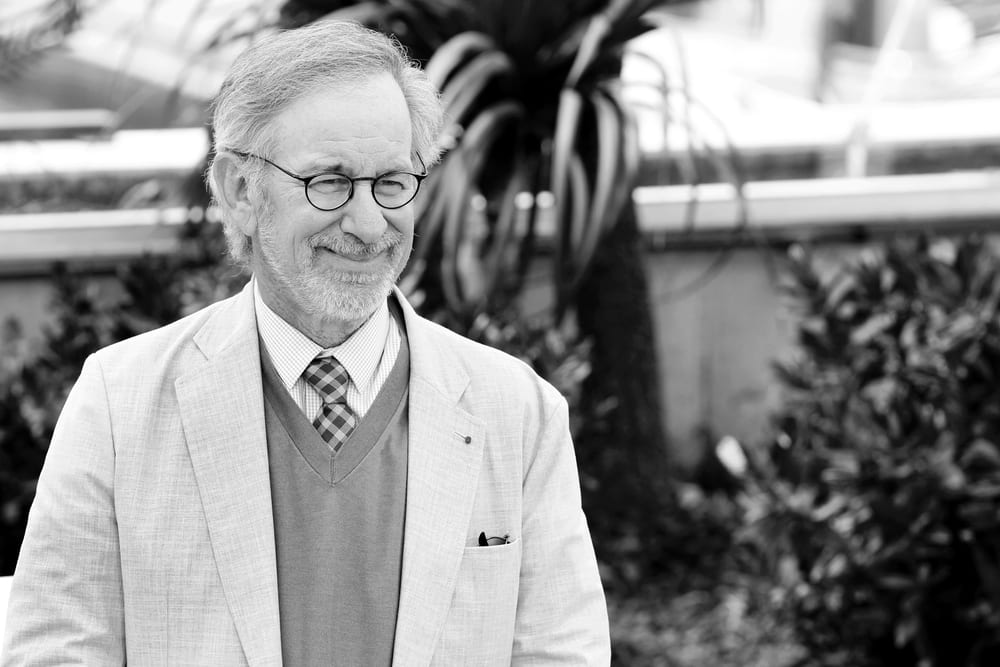 Not to far behind is director Steven Spielberg who made a fortune of $3.7 billion with his award-winning films, theme parks and a multi-million contract with Universal in 1980 that gave him a 2% commission on all ticket sales. This deal worked in Spielberg's favor, earning him $50 million annually. In 2017, he added another $1 billion to his net worth from selling his film studio to Comcast.
Oprah Winfrey, $3.5 billion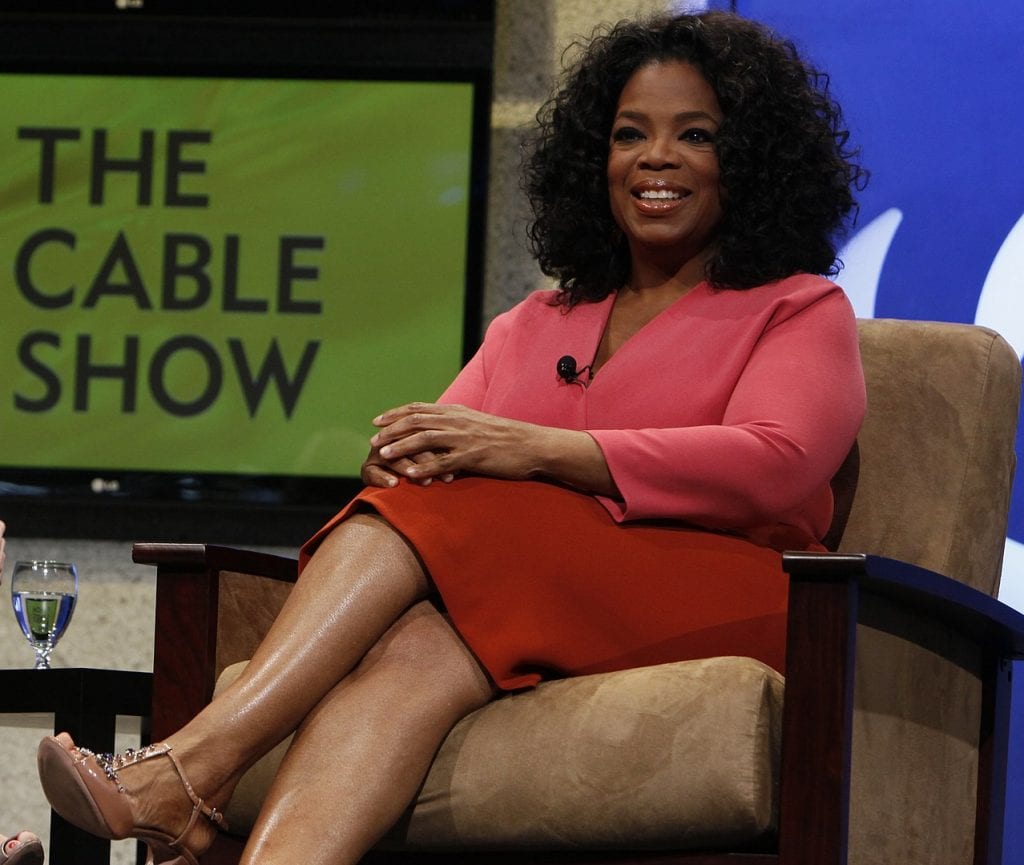 Oprah Winfrey is no stranger to the billionaire's list. The talk show host was a small-town girl when she started her career as a television reporter, eventually landing the biggest deal of her life in the form of her own television show, but she didn't stop there. Winfrey also founded her own cable network called OWN and built a media empire worth billions.
Jay-Z, $1 billion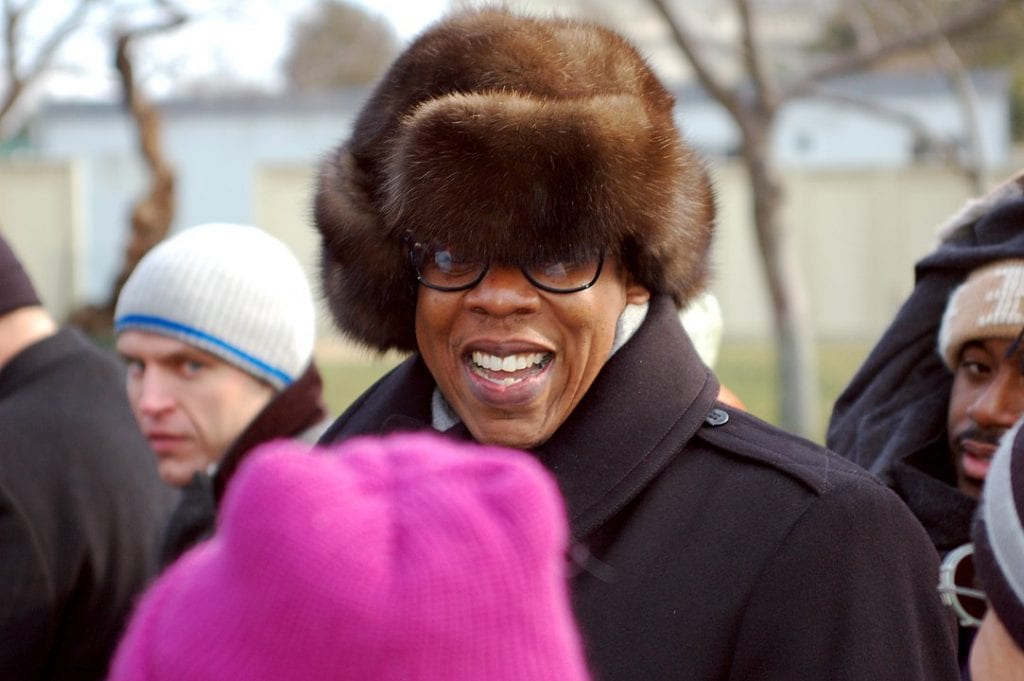 Jay-Z's riches aren't just attributed to his music career. The rapper released 14 chart-topping albums, but it was his smart investments and business ventures that made him a billionaire. He is the founder and owner of his clothing company, Rocawear, and has a major stake in many companies like Uber, Armand de Brignac, and Tidal.
Kylie Jenner no longer a billionaire
Kylie Jenner was hailed the youngest self-made billionaire but she quickly lost her title after Forbes downgraded her net worth to $700 million based on recent reports that show that the makeup mogul had falsified tax returns and company valuation to seem like she was worth more than she actually was.