Who said that fairytales aren't real? Just look at Letizia Ortiz Rocasolano, who rose from a middle-class family and found her real-life prince in true Cinderella fashion.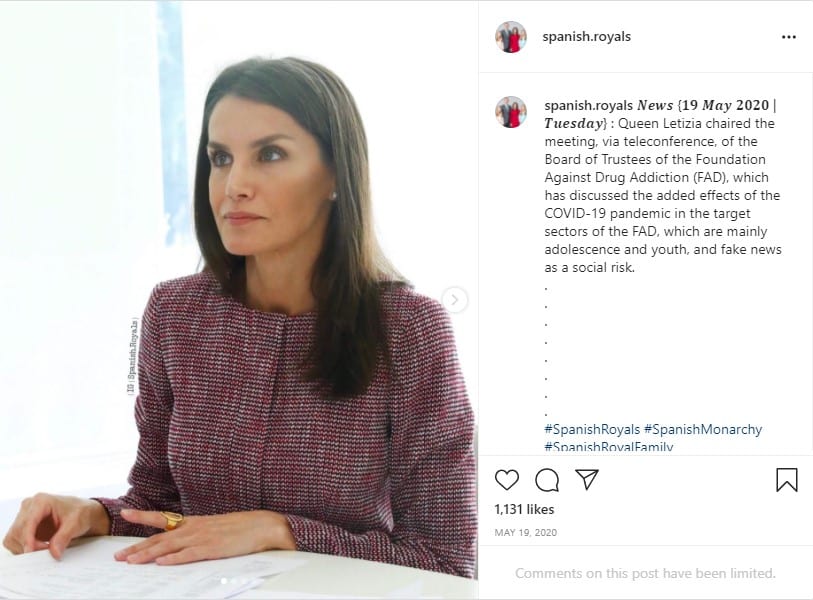 The Spanish royalty's rags-to-princess story is truly inspiring, and even after she claimed the title of 'Queen' in 2014, people can't stop talking about her humble beginnings. So, who is Queen Letizia, and what did she do before becoming a royal? Let's dive into her fabulous life.
Early Life
Born on September 15, 1972, Letizia was the daughter of a journalist, Jesus Jose Ortiz Alvarez, and a nurse, Mariade la Paloma Rpcasolano Rodriguez.
While her parents belonged to a middle-class background, her grandparents were even poorer. According to a news report by New York Daily News, her grandfather was a taxi driver, while her grandmother was a housewife.
Just like her father, Letizia dreamed of becoming a journalist one day so she enrolled in Complutense University of Madrid and graduated with a degree in journalism.
The future for looking bright for this young graduate but she didn't stop there. She completed her Master's degree and went on to work for some of the biggest news agencies including ABC and Bloomberg TV.
Career
As her career was taking off, Letizia found love in 1998 with Alonso Guerrero Perez. Alas, their union was short-lived and the two divorced a year later. Unlucky in love, the future queen devoted herself to her career, landing a reporting job with CNN.
In 2003, Letizia met her real-life Prince, and it didn't take long for him to get down on one knee and propose. In 2004, the two were married in a lavish ceremony, watched by millions of people around the world.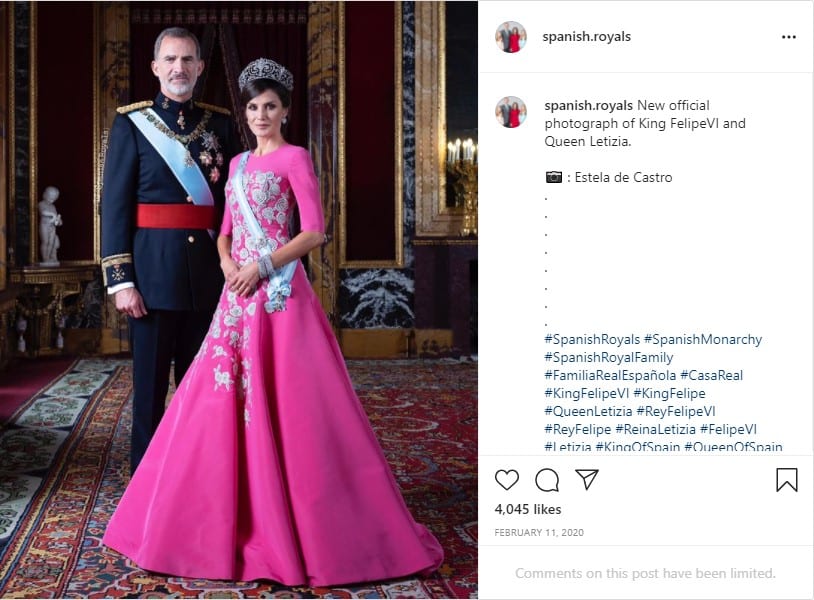 She became the first commoner to enter the Spanish royal family with a claim to the throne, a decade later, she became Queen. The royal couple welcomed their firstborn, a daughter named Leanor, in 2005.
Their family grew even bigger in 2007 after Letizia welcomed another daughter, named after her grandmother, Queen Sofia.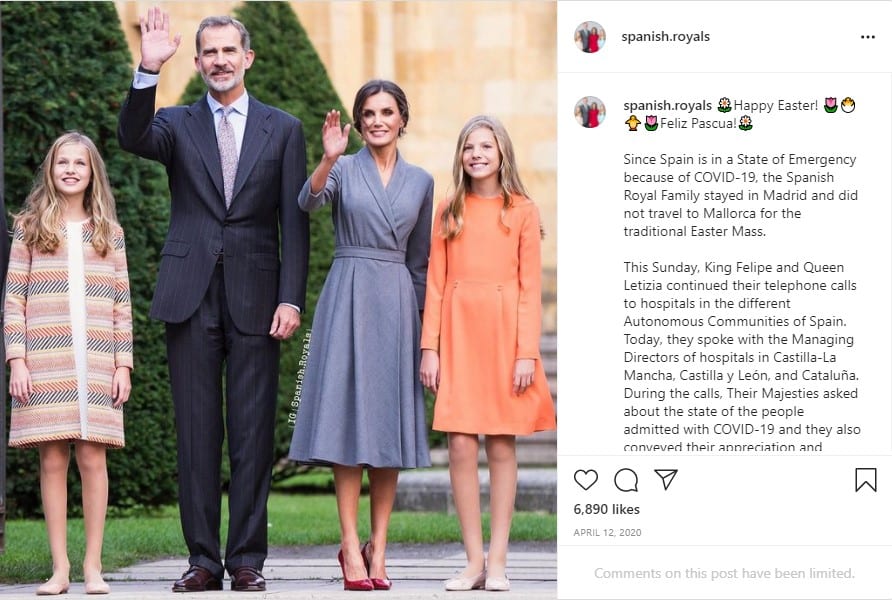 She was given the title of 'Princess' upon her marriage with Prince Felipe VI, but that changed in 2014 when King Juan Carlos abdicated the throne, making way for the young couple to head the monarchy.
Her husband became the new King and she was hailed as the first commoner Queen of Spain.