As human beings, we are social animals. We want everything to be done in sync with others. Nothing wrong with that. It is simply being human to look up to others for support. Be it emotional, physical, or financial. We are destined to reach out to others and share our feelings and emotions.
Nevertheless, a recent study from Harvard shows that some people naturally prefer to live alone. Introverts are some of those people who want to live their lives alone. No social gatherings and no public parties.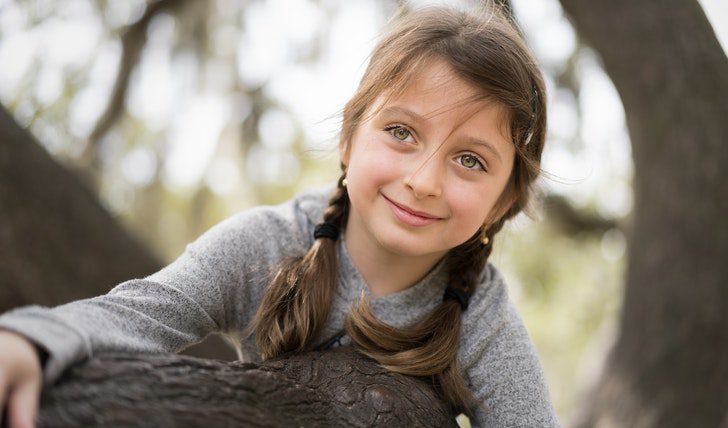 These people are creative and productive when they are alone. Once they are in public, they just can not sustain themselves. In contrast, extroverts are socially agreeable individuals who gain energy as they meet people and make public appearances.
Keeping extroverts and introverts aside for a while, it is inevitable to spend some time with yourself – alone. After all, no matter how much you engage yourself with society, at the end of the day, you will have to sit with yourself. Being alone and spending time with yourself will allow you to discover the truest version of yourself. There are numberless seminars and public talks about the inevitability of spending time with yourself. These public talks endorse the idea of spending time with yourself to get to know your best potential.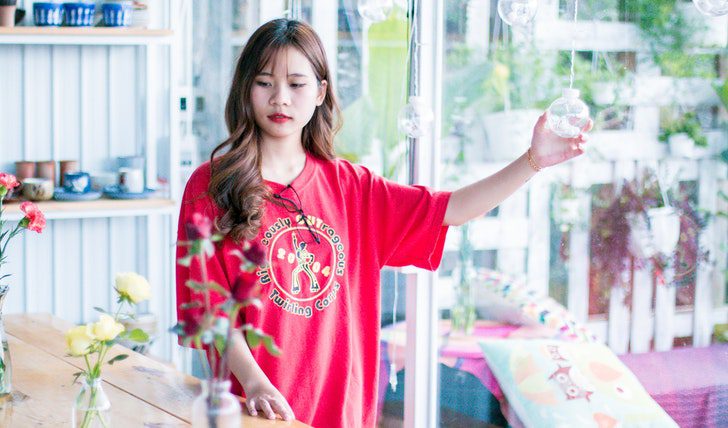 Thus, it is apparent that being happy alone is a skill everyone has to master. At the end of the day, you are your best companion, and if you are not happy alone, you will not be happy in public.
With that said, we have gathered some tips to help you become happy with yourself. Subsequently, you will succeed in bringing out the best version of yourself.
Meditate At Least Once A Day
One of the effective ways of developing the habit of being comfortable with your own company is meditation. This means that you take out time and sit with yourself.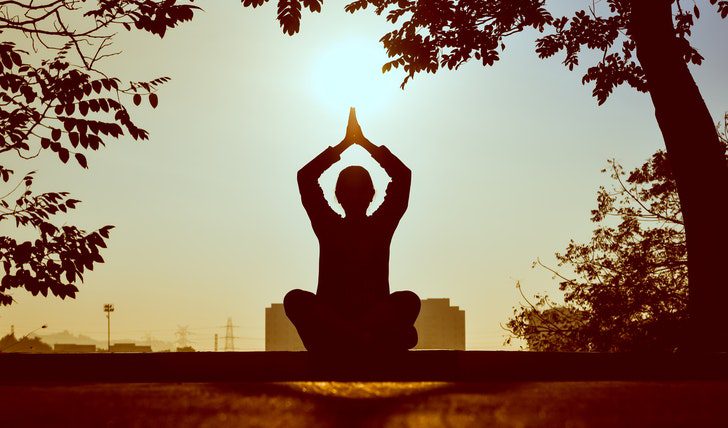 Nevertheless, it is essential to note that you do not need expensive equipment and meditation resources. A matt and a sense of commitment are enough for meditation. However, it is essential to truly dedicate your time to meditation every single day. In the long run, this will instill a sense of happiness in you when you are lonely.
Reflect On Your Day Before Going to Bed
Another effective way of becoming one with yourself is reflecting on your day prior to going to bed. Before you fall asleep, think about your day; what did you do throughout your day? What went right, and what went wrong? Were you productive throughout the day?
These simple questions will unveil the best and worst versions of you. And once you get up in the morning, you will be in the position to change bad habits for your well-being.