The coronavirus has shaken up every business, but none of them has taken a beating as much as the travel industry. With airline companies making billions of dollars in losses every month, the future of air travel looks murky. But don't let the current situation deter you from making holiday plans because aviation experts have some good news.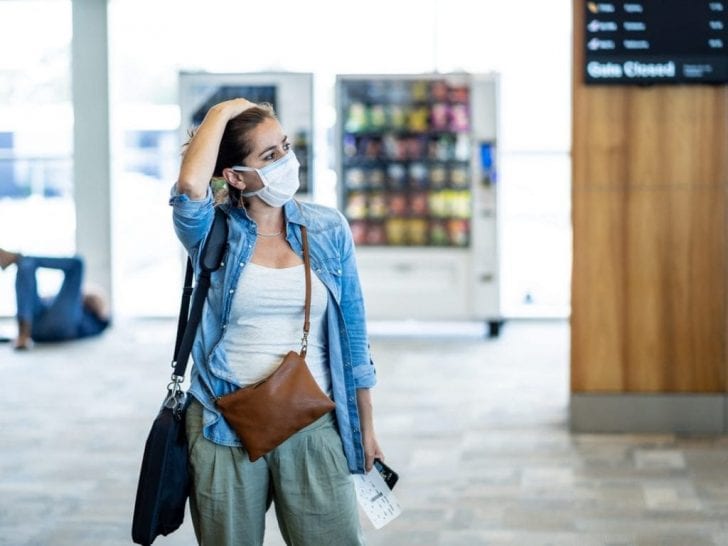 Hotel specialist, James Lohan, recently revealed at a travel webinar that most businesses in the hospitality sector are looking into making customer service 'hyper-personalized' in the wake of the global pandemic.
With most countries starting to ease the lockdown restrictions, people are starting to look into flights and hotel deals once again, and the future of travel is looking more luxurious than ever.
Lohan, who also owns PrivateFly, a charter jet company, says that travelers will be able to enjoy a more personalized flying experience once the aviation industry resumes business. Luxury hotels are already exploring different options to make their guests feel safer by giving them the option to personalize their stay.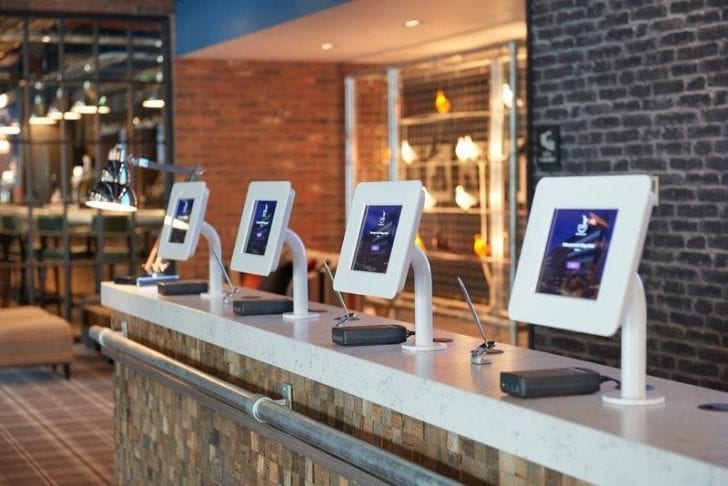 Lohan says that glove-clad porters and butlers will ask their guests more frequently about what kind of service they want to receive and how much contact they prefer with the staff. Guests will have the option of carrying their own bags, preparing their own meals, and declining room service to prevent any physical interaction during their stay.
Buffets and dining halls are an integral part of hotels, and in the future, lunch and dinner hours might be extended to prevent an influx of customers. Some restaurants will also make it mandatory for diners to call and make reservations beforehand, to make sure that only a certain number of people are accommodated at any given time.
Lohan also says that hotels will likely open more than one dining areas on their premises to avoid over-crowding and butlers will take your orders remotely instead of handing out menus which might increase the risk of cross-contamination.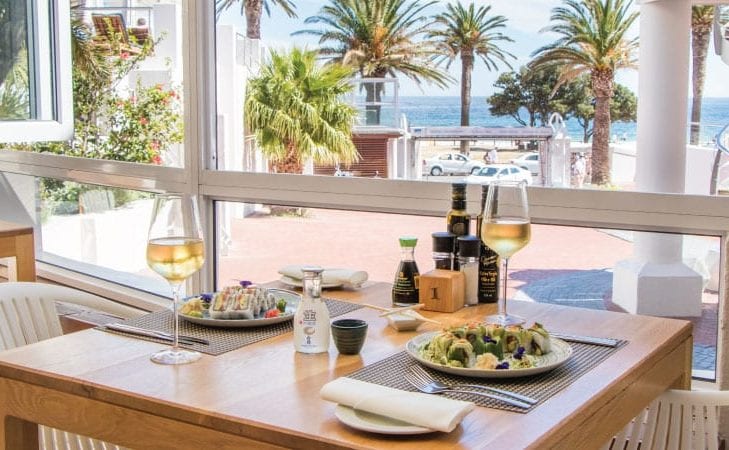 Customers will be given a digital device or an iPad during their stay which they can use to browse through the menu and order room service at their convenience.
The check-in process at the hotel reception is also expected to undergo a massive overhaul. Guests will be able to check themselves in using an app or a self-check-in booth in the hotel lobby to minimize face-to-face interactions.