Cooking seems to be everyone's favorite pastime during quarantine but while it can be a fun activity to get the kids involved, cleaning up the kitchen afterward is a chore no one looks forward to.
From greasy stoves to burnt cake batter in the oven to a pile of dishes in the sink, getting your kitchen back to its original shape after a baking session is no easy task. But there are some areas of the kitchen that often get neglected in your cleaning routine.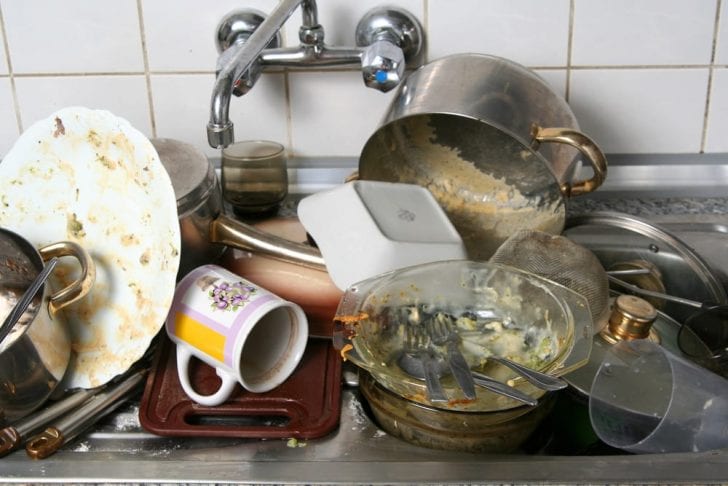 Yes, we're talking about that dirty microwave that hasn't been cleaned in months. But what about the kitchen towels that get used constantly to wipe down surfaces, and are often full of bacteria?
We don't think twice before throwing these dirty rags in the washing machine with the rest of the clothes but that risks contaminating your laundry and doesn't do an effective job of cleaning the dish towels. Here are five helpful tips for cleaning this kitchen staple without spreading germs to the rest of your clothes.