It has been long endorsed that what you believe to be true, can indeed be true. Point of view is something that not only dictates your way of life but also how you will view the external world. Different philosophers and thinkers have argued that human beings are a mere outcome of their beliefs and perspectives. Imagination is stronger than anything else in the world, they suggest.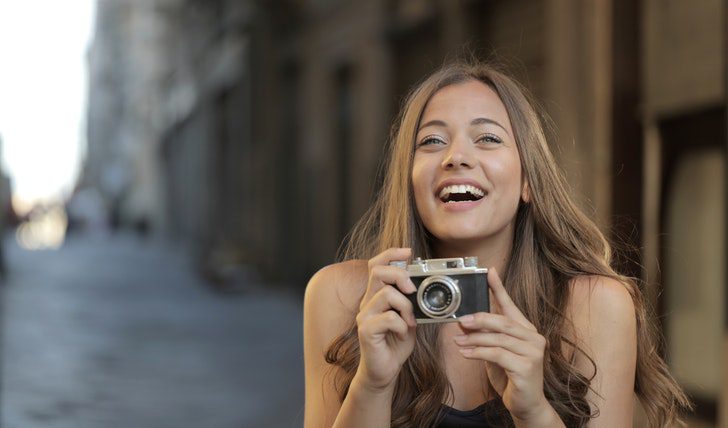 However, a new study reveals some shocking findings. The study argues that if you believe you can live longer than anticipated, you can live longer. Since life is a blessing, everyone wishes to live longer. None of us would want to end this life – a life full of blessings and things to be thankful for. So, you reckon you can do anything and everything to live longer? What if it is just wishful thinking? Of course, developing a belief and a perception of your lifespan does not take a lot of effort on your part.
There are lots of things that we do and do not do to extend the longevity of our lifespans. Avoiding bad diets, exercising, eating healthy, being health conscious, and much more. If you reflect on your daily life, you can figure out that all your activities are mere efforts to live longer. After all, you have got one life. And you have all the responsibilities to take care of it.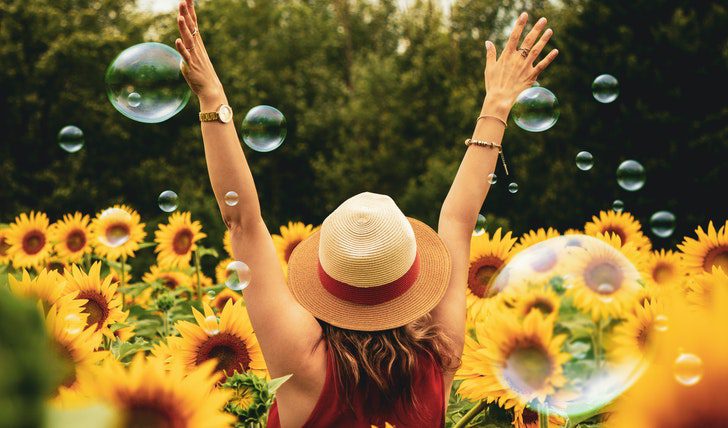 In such a scenario, if someone comes up to you and says that it takes nothing but a figment of imagination, you may take it with a pinch of salt. You will argue that it is easier said than done.
Well, a professor of epidemiology at Yale School, Becca Levy, has some string and eye-opening data to back this claim. In her book "Breaking The Age Code," she explains in great detail how we perceive our lifespan (or how we look at our lives) have enormous impacts on our lifespans. Let's head over to the book and analyze it in detail.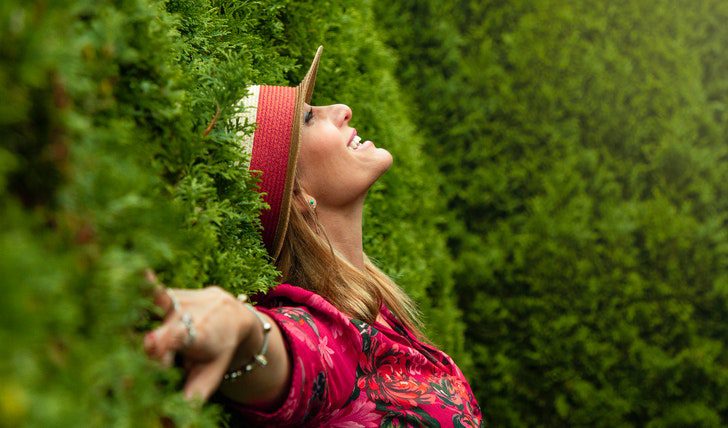 What "Breaking The Age Code" Says About Life & Perception?
The book "Breaking The Age Code" centers around popular beliefs propagated by the media. Becca asserts that there is a widely accepted misconception that living for long periods has negative impacts on humanity. The media propagates the wrong narrative that as humans continue to live long, they are adding up to the major issue of population growth.
However, the book denies this misconception. Instead, it focuses on the idea that everyone deserves to live long and contribute our parts to the world. Thus, "Breaking The Age Code" emphasizes that if every one of us nourished the idea of longevity, not only can we live in harmony, but we can also live longer at individual levels.
All it takes is an unwavering belief. A belief that we can live longer and we deserve longevity. If we cherish this belief, Becca asserts, we can add potential eight additional years to our lifespans.