Raise your hand if you have ever felt guilty munching on a chocolate chip cookie but still couldn't stop yourself from finishing the whole bag? It's moments like these that make you wish that your favorite desserts fewer calories so that you could eat as many as you wanted without feeling guilty. Actually, there is a way to make your favorite cookies healthier and less guilt-inducing.
Certified dietitian-nutritionist Gina Keatley has listed three simple ways to make chocolate chip cookie healthier, and it all boils down to balance. She underlined the importance of making something delicious yet nutritious. Here's how you can do it:
Add Nuts
This step is not for everybody since there are a lot of people who are allergic to nuts. However, if you don't mind adding them to the mix, nuts are packed with healthy fats and protein.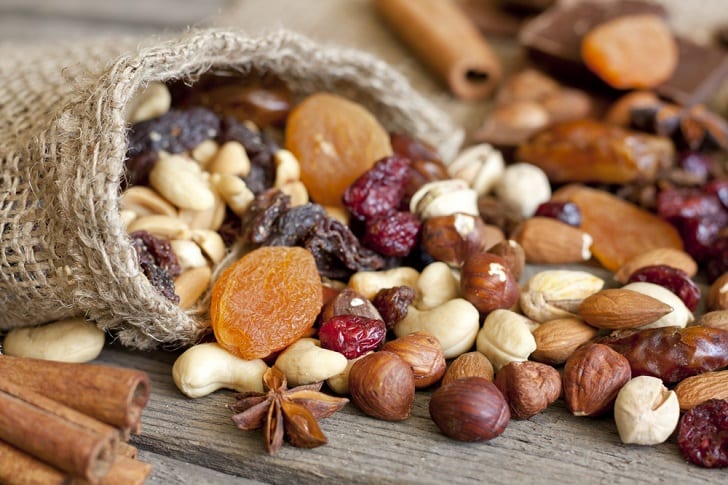 Protein is crucial for our health because once it is processed by our bodies, it becomes amino acids, which are essential for bones, muscle, skin, and cartilage. Plus, it aids in the stimulation of glucagon, which keeps blood sugar levels stable.
Although nuts are filled with fat, fret not because it is the good kind and will actually not make you gain weight as long as you're consuming them in moderation. In fact, they do a good job of lowering harmful LDL cholesterol levels.
Use Dark Over Milk Chocolate
Being healthy doesn't necessarily mean you should only eat boring, bland food. In fact, you can instantly make your favorite chocolate chip cookies healthier with a simple tweak.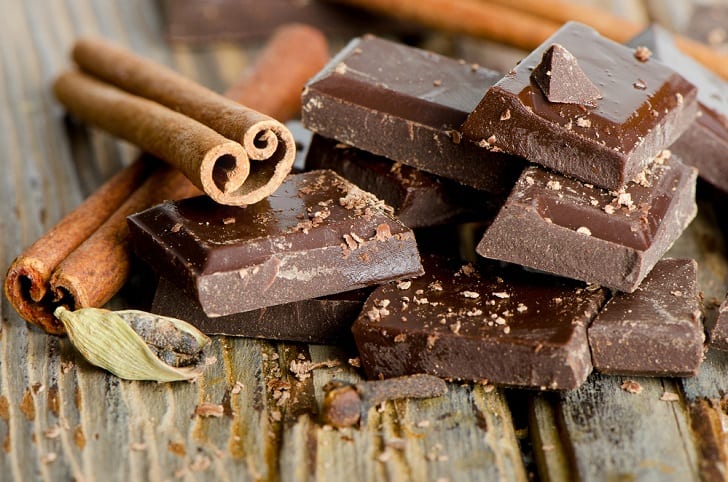 Swap milk chocolate for the dark version because the latter has more cocoa content and less sugar. Cocoa solids are rich in flavonoids, which are a molecule with antioxidant properties. The more bitter your chocolate is, the more cocoa solids it has, hence, the healthier it is.
Opt for Whole Grain Flour
Skip the all-purpose flour and choose the whole grain variety because it is far healthier due to its grain kernel content. The American Heart Association advised people to consume whole-grain foods, underlining its importance.
Replace Refined with Coconut Sugar
Sugar has been unfairly lambasted but what people fail to realize is that it is actually what gives us the energy to do things. The sweetener that comes from the coconut palm sap is the healthier choice than the refined one because it has important elements like sodium, magnesium, and potassium, which are necessary for normal bodily functions.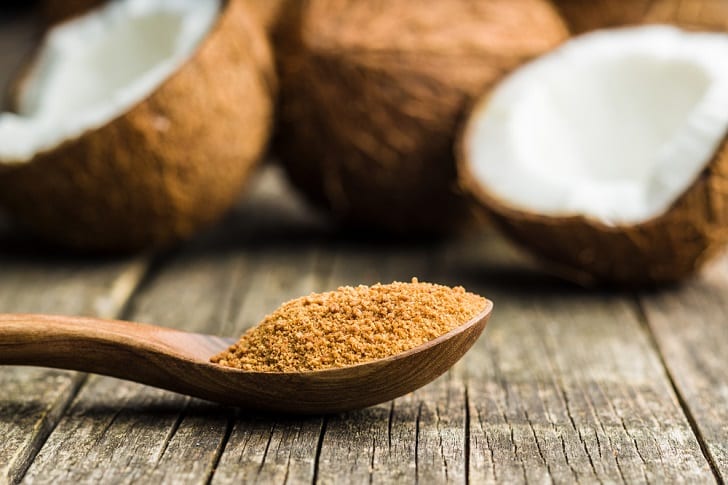 Plus, coconut sugar is more ideal for diabetic patients since it has only a glycemic index of 35 as compared to the refined type, which has 65. Although this is the case, the two still have the same amount of calories.