As the world is just out of the pandemic as a whole, all of us need to be conscious of our finances. It is no more a secret that the current inflation rate is at an all-time high. In 2022, American consumers are paying for their daily living in an unprecedented way; According to reports, the current inflation rate in the United States has broken the record of 50 years. This means that what you are paying today to keep up your daily life was never been the same in five decades. Thus, it is apparent to foresee a looming recession.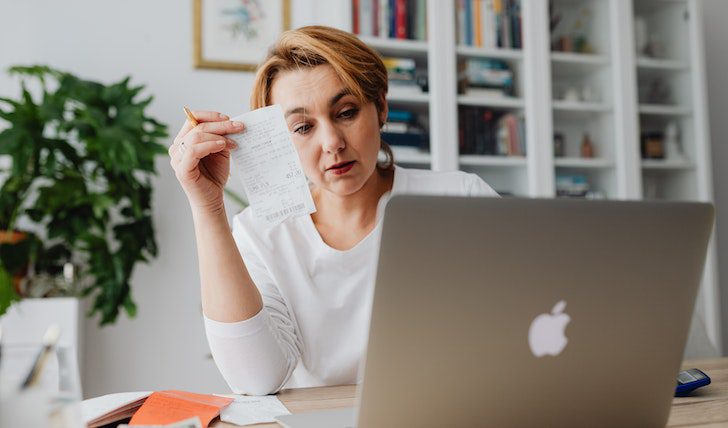 That is why it is crucial to get ready for the financial uncertainty that awaits us ahead. Here are some of the most efficient that you can follow to get ready for the anticipated financial recession:
Cut off unnecessary premium subscriptions.
Avoid dining outs.
Assess your finances and change your lifestyle.
Double up your income, and do not rely on a single income.
Be money savvy wherever possible.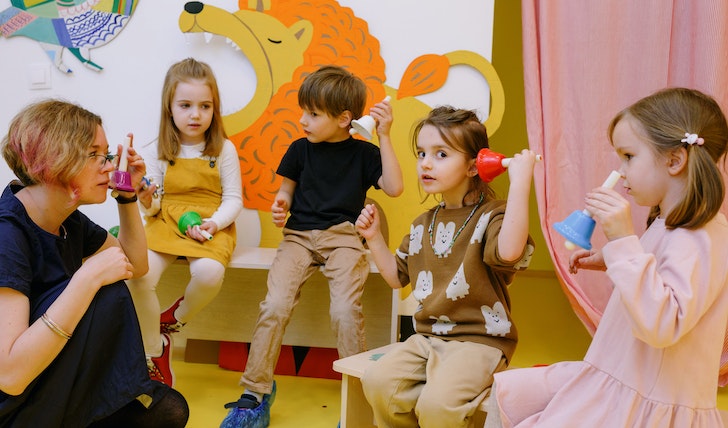 Nevertheless, the best financial advice – as we are on the verge of a recession – comes from a mom. Meet Emma Stretton, a mum of two and a money-savvy responsible woman. Unlike conventional money hacks and advice, Emma has some realistic pieces of advice to share with parents. And as the old goers used to say, you can take it to the bank!
Here is what Emma has to say:
Do Not Buy New School Uniforms
The first piece of advice that Emma has to lend is to avoid the purchase of new school uniforms. As schools reopen this summer, parents are very likely to shop for new school uniforms. Of course, as inflation is soaring, new school uniforms are also costly. Instead of spending on the new school uniforms, Emma wants all parents to rely on the existing (old) uniforms.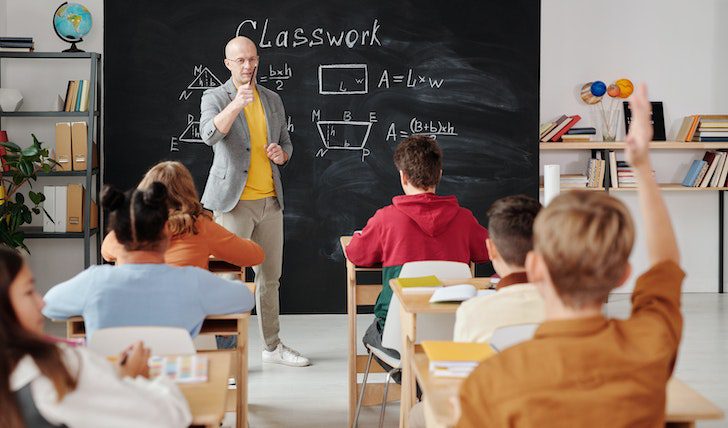 So, do not buy new uniforms. Try cleaning up the used ones and let that money sit in your bank account – which you can use later for good.
Remove The Marks (of Pen) From The Uniforms
Most schools have white uniforms, argues Emma. More often than not, black shirts get dirty with pen marks. You need to be creative here: Use some nail polish to erase the marks and "make the whites white." Essentially, she means that you must not simply throw away a slightly dirty t-shirt. Instead, clean them up and let your kids wear them as they kick start their new grades.
However, it is also noticeable that the winter season is approaching already – and these marks will be hidden under the sweaters. So, do not panic about new school uniforms. Be a bit creative and let it save you some bucks.