Cold sores are pesky blisters on or around the mouth and can stay there for up to a month. Although they would usually go away on their own and would not require a visit to the doctor, it can still be a pain and uncomfortable.
As such, those who have cold sores would want to get rid of it immediately or hasten the healing process. You'll be surprised to know that there are home remedies you can try to relieve the itchiness and treat them faster.
Lemon Balm
Lemon balm has antiviral properties that can prevent further infections from developing. It also acts as a good anti-inflammatory agent since it can reduce swelling and redness.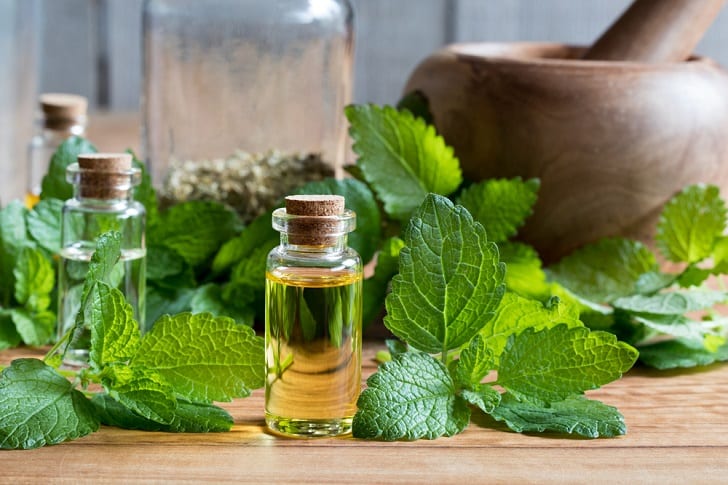 A 1994 study found that two days after participants who applied lemon balm on their lip sores, there was already a significant improvement in swelling and redness. However, the pain and scabbing remained the same even after the application.
Ice
If you are short on money and have been suffering from cold sores, one great solution to this is ice. It may not shorten the duration of this pesky problem but it will at least ease the discomfort and reduce inflammation.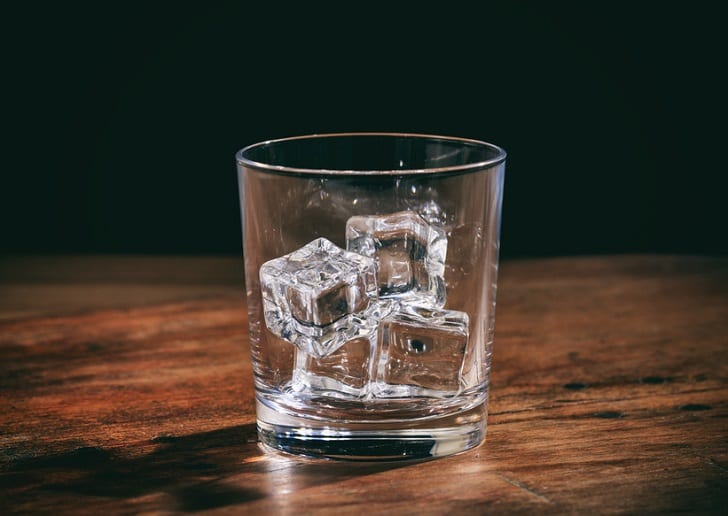 Simply apply ice or put an ice pack on the affected area. If it is too cold for you, wrap the ice on a thin towel first then gently dab.
Lysine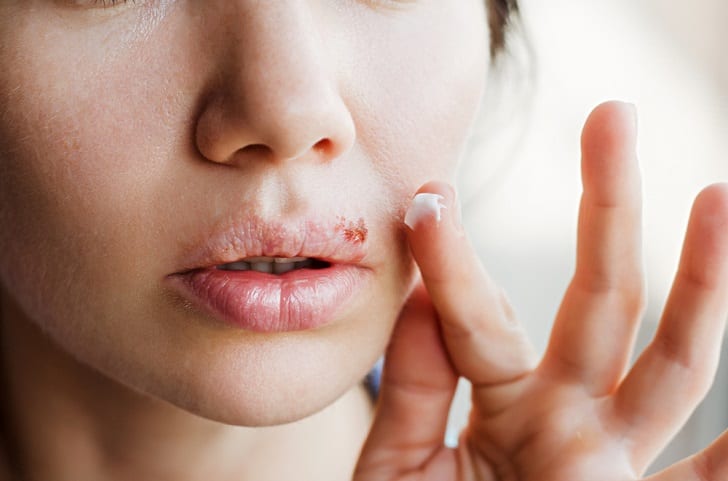 One of the compounds that our body needs is lysine, an amino acid that is essential in building proteins for muscle growth and boosting the immune system. There are many supplements and ointments available in the market that may help with the healing.
Vitamin E
Vitamin E is responsible for damaged skin cell repair and new cell production. As such, this can help soothe your cold sores.
Depending on your preference, you can choose a topical solution or eat vegetables, nuts, and seeds.
Sunscreen
Sunlight can have a harmful effect on our skin and it can bring cold sores to the surface. As such, sunscreen will be a huge help in preventing this problem.
Much has been said about the importance of using sunscreen for our skin but little did we know that it is also useful for our lips. There are lip balms that offer protection against the sun's harmful rays.
Apart from a lip balm, apply sunscreen as well, an expert said.
Everything about Cold Sores
Cold sores are caused by the Herpes simplex virus-1 (HSV-1), which resides in the nerves with branches to the skin. These are usually tiny blisters that stay for two to three weeks and as soon as you feel tingling around or on your lips, you definitely should start treatment, expert Chun Tang said.