Losing weight is a big milestone in one's life, and rightfully so, because it's a reward of months, and even years, of hard work and consistency in your diet and exercise routine.
However, many of those who lose a significant amount of weight get disheartened by the end result because of an unwanted by-product of weight loss that often gets overlooked in the mainstream media: loose skin.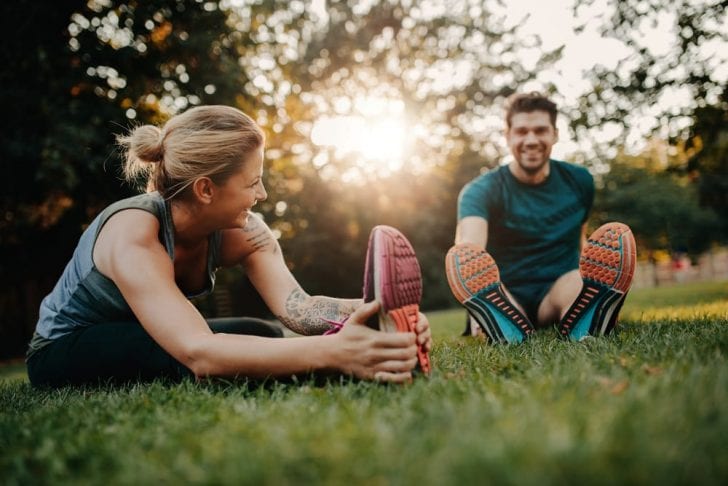 Nobody has a perfect body, but thanks to the widespread use of photoshop and cosmetic surgeries, we often get tricked into believing the unrealistic beauty standards pushed towards us by the patriarchy.
Loose skin, stretch marks and cellulite are common among women, and while there may not be a natural 'remedy' to get rid of these so-called imperfections, there are definitely ways to minimize them.
Understanding Loose Skin
In order to find out whether or not you'll end up with loose skin after weight loss, you must understand why it happens in the first place. When you gain weight, your skin begins to stretch to accommodate the extra fat deposited in the adipose tissue directly underneath the surface.
Your skin is quite forgiving, which means that gaining and losing a few pounds might not affect its elasticity. However, gaining a significant amount of weight may stretch your skin beyond its elasticity limit, making it look saggy when you lose the excess fat.
Increasing Muscle Mass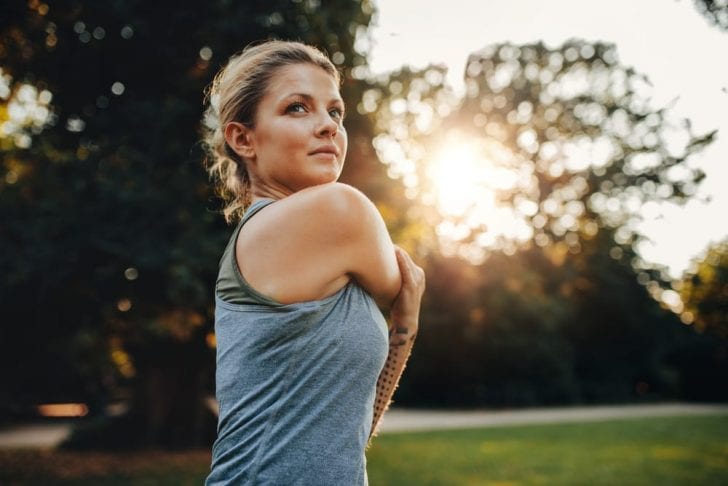 Your skin's elasticity can also vary with different factors like age, exposure to sun, genetics and muscle mass. This is why some trainers recommend incorporating weight training sessions in your exercise routine to increase your muscle mass, which will fill up the extra space under your skin as you lose fat.
Losing Weight Slowly
Researchers have also found a link between the pace at which you lose weight and the amount of loose skin. Those who lost weight gradually and allowed their skin to adjust to the change are less likely to face this issue.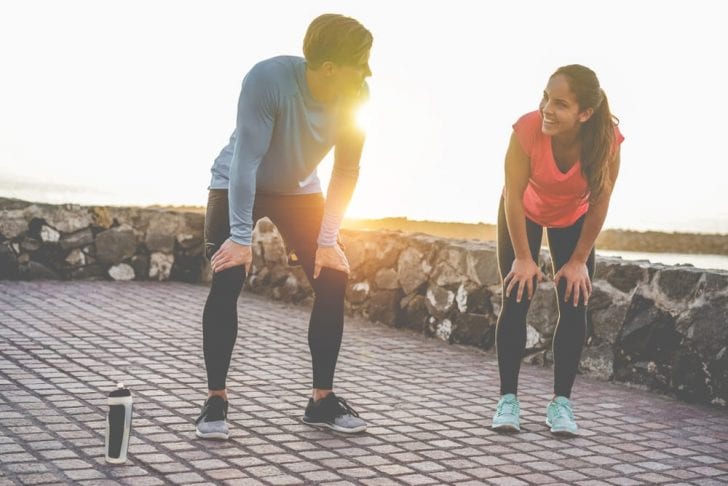 Losing weight at a healthy pace also means that you're not in a severe calorie deficit, which can deprive your skin of the essential nutrients it needs to recover and cause muscle loss, which further increases this appearance of saggy skin.