Your parents play an important role in your upbringing; your parents influence the person you will be and your personality. However, another thing that plays a major role in how you turn out is your school, which helps you lay down the foundation for a better and more successful life.
Usually, schools only worry about ensuring students follow a strict code of conduct and learn about certain subjects like science, maths, and literature. Despite claiming to provide a holistic education, schools don't teach you how to live a healthier, better, and longer life. But, that will change soon for Thailand as AIA is launching a new school program to help younger people.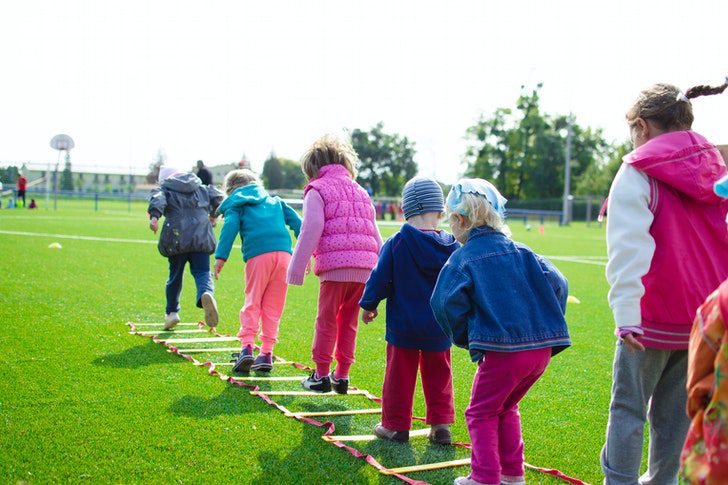 So, keep reading if you want to learn about this new program.
What Is Going On?
AIA Group Limited is set to launch a program that focuses entirely on health. The idea behind this program stems from the company's mission to help the population lead healthy, better, and long lives that will subsequently greatly impact the communities across Asia. These schools will encourage healthy habits in children that fall in the age range of 5 to 16 years. It will teach students healthy eating, mental wellbeing, active lifestyles, sustainability, and health.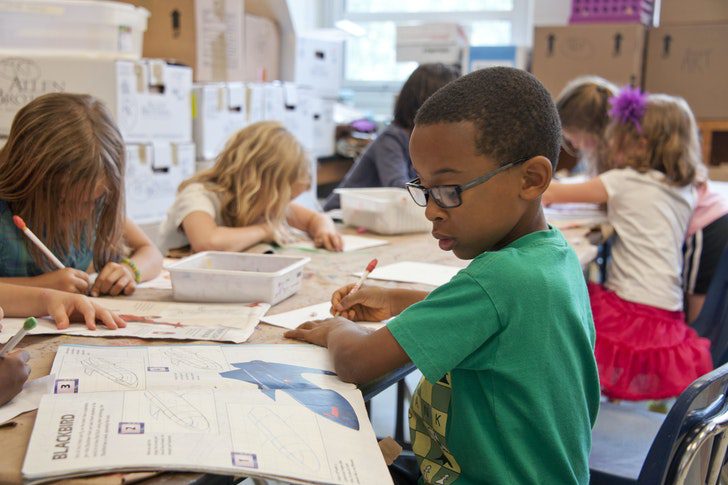 Why Is This Needed?
In recent years, the World Health Organization has observed that today's children face a new set of obstacles compared to children from the previous generation. Today, children face a threat associated with diets, unhealthy lifestyles, pollution, violence, injury, and climate change, which negatively impact their lives. The WHO research also indicates that it is important for countries and governments to focus on their younger generation's well-being as it is essential for bringing substantial returns for the societies.
What Is Their Goal?
The AIA has set its goal in February of 2022 to engage around 1 billion people to lead better lives by the end of 2030 through their AIA One Billion Initiative. This school program will aid the main project as it will start a chain reaction that will educate communities and motivate them to live healthy lifestyles.
Lee Yuan Siong, the AIA Group President and Chief Executive, recently stated that their goal is to help people live healthier, better, and longer lives. This goal pushes them to do what they do. He is certain that with this school program, they can encourage the younger generation to improve their health and well-being.
Nikhil Advani, the AIA Thailand CEO, shared his opinions and mentioned that he is extremely happy that Thailand is taking part in this initiative and is becoming one of the four markets where this program is being launched. He went on to claim that teachers and the school administration will be receiving complete support in terms of resources to ensure that this program is successful.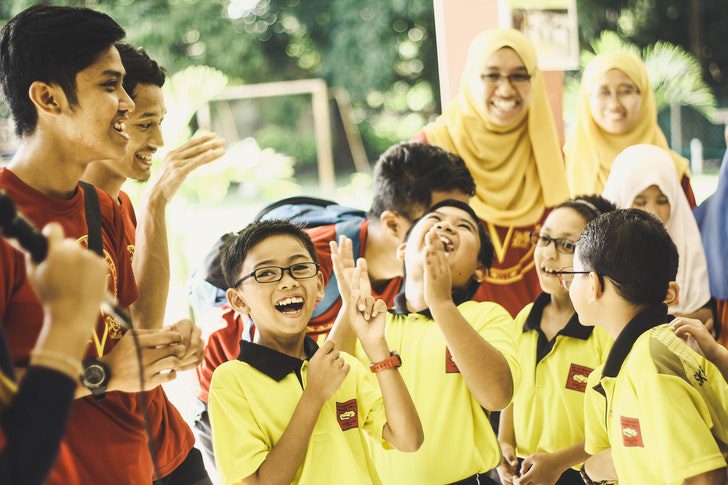 So, do you think this program is necessary, or should parents be teaching their children the importance of a healthy lifestyle?