As the old-timers used to say, simplicity is the best policy. When we think of street food, this sounds truer than ever before; There is something special and unique to street foods that elite restaurants can never offer. The food we eat in street touches our soul before touching our stomach. Have you ever felt that? If that is a yes, congratulations! You are one of the street food lovers.
The love for street food stems from many factors. For some foodies, it's the unmatchable taste that drives them to sit on a street corner and devour the street food. On the other hand, others love street food because of its pocket-friendliness. Seriously, you can fill your stomach for a few bucks! On top of that, the taste and quality of the street food are mouth-watering.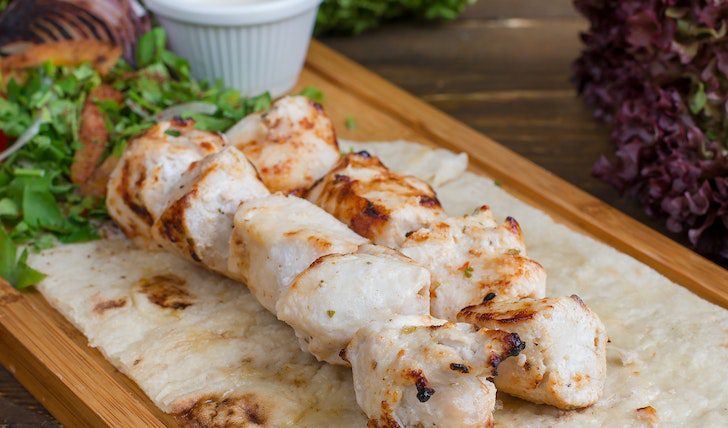 In its essence, eating street food takes us back to our origin. It allows us to see who we truly are. You sit on a simple mat or a wooden bench and enjoy your favorite food. No matter how simple the food may be, you will always find it soothing. No fancy tables or artificial food of elite restaurants can ever beat that. Another important feature of street foods is that they are pure. The chefs behind the incredible street foods are craftsmen. These are the specialties of street foods that elite restaurants can never offer.
Thus, street foods are popular everywhere in the world. Of course, Dubai is no exception. If you are a food lover, Dubai is your go-to city. It offers a non-ending list of foods that you can choose from. The street food there is inexpressible. If you are lucky enough to find yourself in Dubai, you will figure out the numberless street food places there.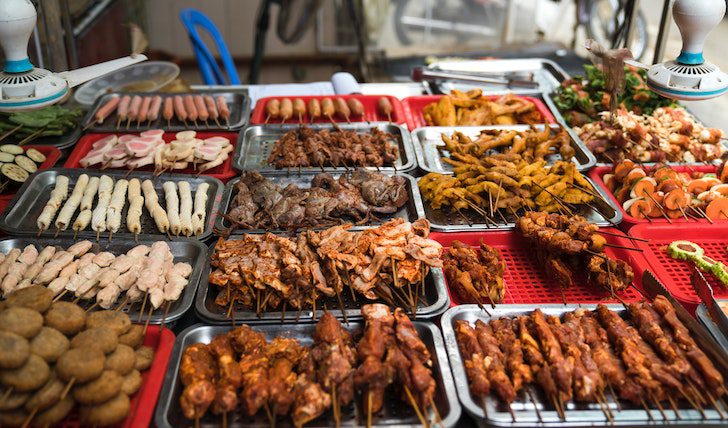 In this article, we have gathered some street food places that every food lover should try in Dubai. Here are some top-class street food places in Dubai that every food lover must try at least once:
Located at the heart of Dubai, Al Karama is a small market that offers a wide variety of street foods. If you are a foodie – and you happen to be in Dubai – Al Karma must be on the top of your must-visit list.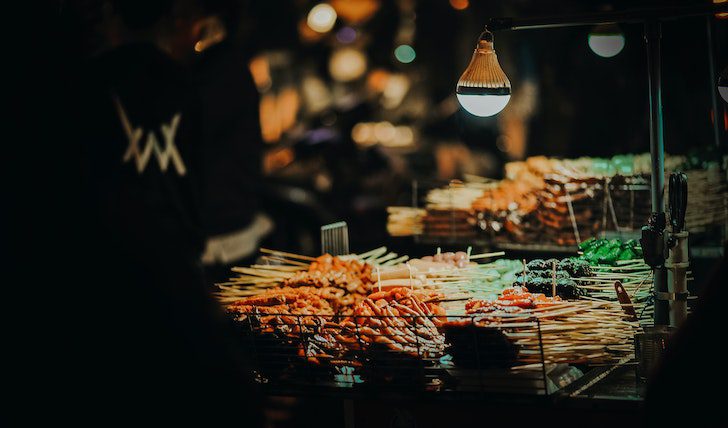 As you enter Al Karma, you might get confused by the long list of menus there. But we recommend making up your mind before visiting this place. For instance, if you are into spicy foods, make up your mind before going there. Otherwise, you will not be able to make a decision there – given the wide variety of foods in Al Karma.
Other Must-Visit Street Food Places in Dubai
Meena Bazar
Bur Dubai
Ripe Market
Dubai Marina
Al Satwa