Meet Pati Jinich: A young, energetic woman who has several accolades to her credit. Born in Mexico and raised in the United States, Jinich has made her acquaintance both at home and in the states – a country she calls "the second home." Jinich has an all-encompassing and multifarious career. She has explored and is exploring, the unique Mexican culture through her cooking artistry. Back home, she is widely popular as a master chef and as a result, she has made a name for herself as the most influential woman in the U.S.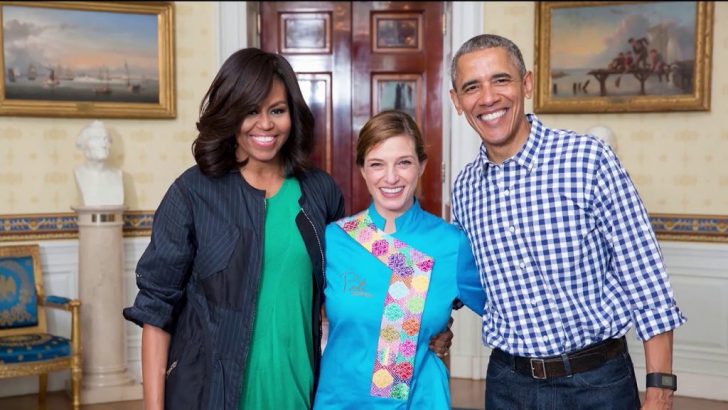 While Jinich's career is pretty diverse, her specialty is in the kitchen. Coming from Mexico, a country that is widely known for its unique taste in food and diversity of culture, Jinich represents the colorful culture of her home country through her artistry of cooking. Away from the kitchen, Jinich is a great writer too.
Her recent cookbook called "Treasure of the Mexican Table" was the New York Times' all-time bestseller. The book gives a detailed analysis of Mexican food and peeks into the culture of Mexico. Likewise, the bestselling cookbook also gives detailed insights into Mexicans' taste for food, along with some great storytelling.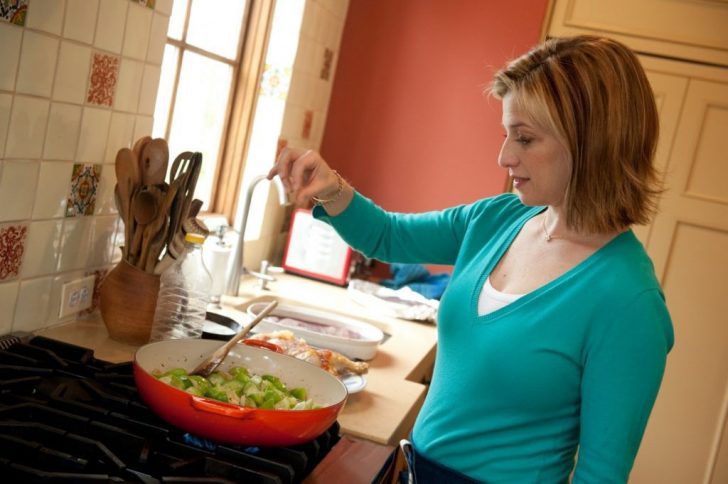 How Mexicans love food and how diverse the Mexican culture is, is well-represented by Jinich. If you look at her mastery of cooking or read her cookbook, "The Treasure of Mexican Table," you can tell that Jinich and her career are a tribute to Mexican culture and the Mexican people's undying love of food.
Always the juggernaut, Pati Jinich does not stop in the kitchen. Apart from being the author of her bestselling cookbook, she also runs a PBS series called "Pati's Mexican Table," wherein the globally-acclaimed chef talks about almost every aspect of Mexican food. Additionally, she also hosts another PBS series called "La Frontera" in Mexican. As if these achievements were not enough, Jinich is also the creator of the Mexican Culture Institute. Based in Washington, it aims at giving a detailed look at the history, tradition, and culture of Mexico.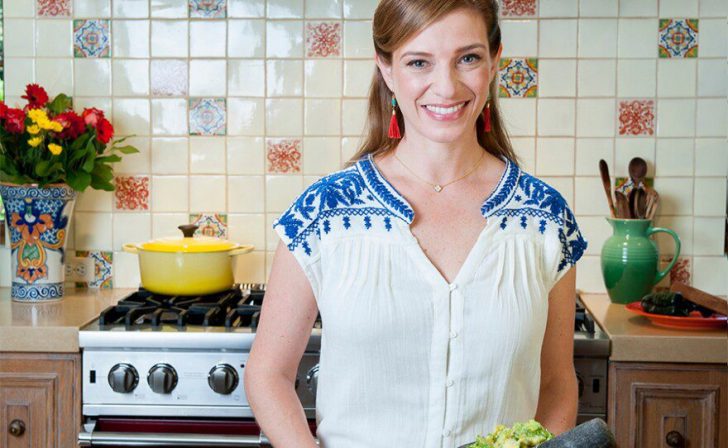 As we dive deep into the career of Jinich, it's pretty clear that she has earned global recognition through her cooking artistry. Pairing the diverse culture of Mexico with the opportunities of her second home has been key to Jinich's success. The United States has given her enormous opportunities to diversify her career and has enabled her to meet global audiences. Thus, the two adjacent countries – Mexico and the United States – have enabled a globally acclaimed chef to pursue a multifarious career.