As the days grow shorter and the temperature drops, there's a palpable shift in the air. For many, it's the unmistakable sign that the holiday season is upon us. And with that seasonal shift comes an annual tradition that has become as iconic as twinkling lights and gingerbread houses: the emergence of the Queen of Christmas, Mariah Carey.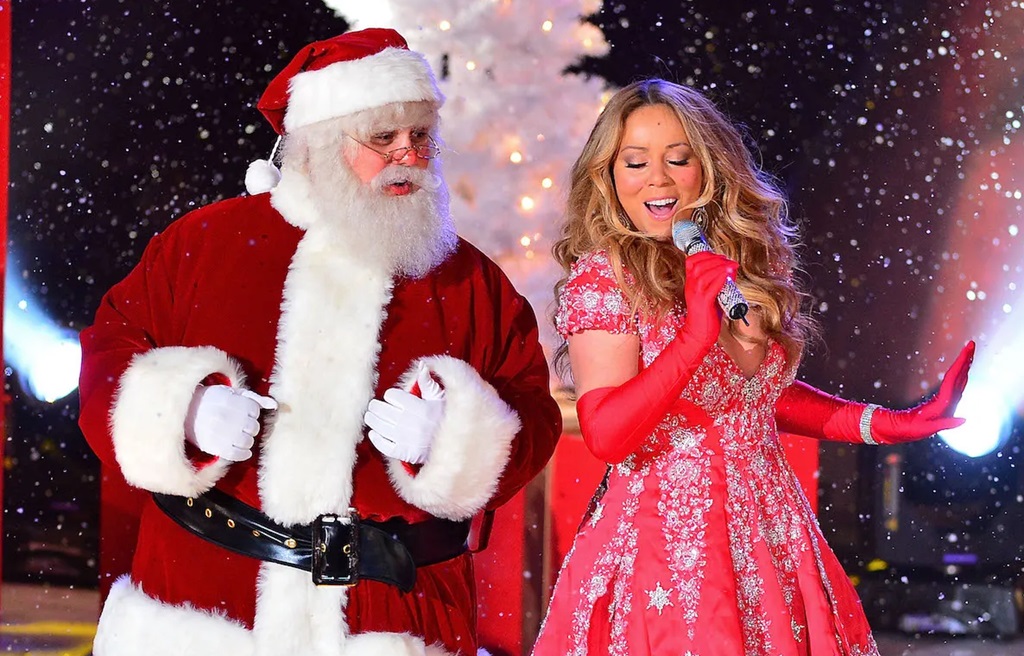 Every year, as the calendar flips to December, Mariah Carey undergoes a magical transformation. She steps into a winter wonderland of her own making, adorning her home with lavish decorations, twinkling lights, and towering Christmas trees. Her social media channels become a virtual advent calendar of holiday-themed extravagance, with glimpses of her opulent lifestyle, complete with the jingling of bells and the warmth of a crackling fire. For Mariah, it's not just a season; it's a lifestyle.
Mariah's annual declaration, "It's time," is the clarion call that signals to the world that Christmas is here. It's a moment of anticipation for her fans, who eagerly await the holiday season with bated breath, knowing that her music and her presence will be the soundtrack to their celebrations. It's also a time of inspiration for her fellow artists, who aspire to capture even a fraction of the holiday magic that she effortlessly conjures.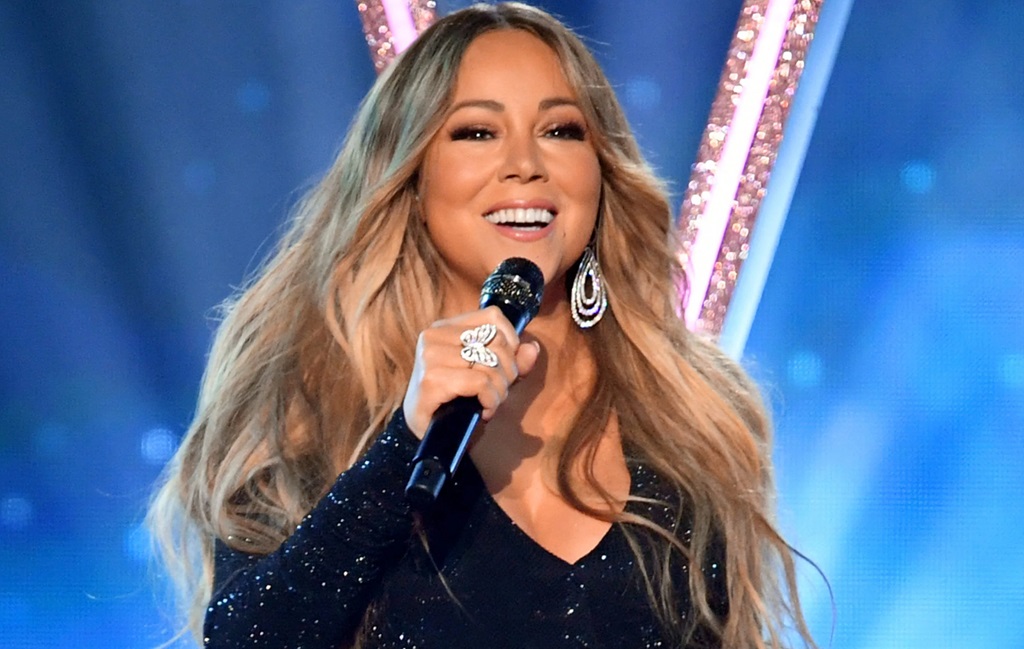 But what makes Mariah Carey's reign as the Queen of Christmas truly exceptional is the way she embodies the spirit of the season. It's not just about the music or the decorations; it's about the joy she brings to her fans and the world. The holiday season can be a time of reflection and togetherness, and Mariah's annual emergence reminds us to embrace the love, laughter, and goodwill that define this special time of year.
In a world that can sometimes feel divided and chaotic, the Queen of Christmas offers a moment of unity and delight. Whether it's the joy of hearing her voice on the radio, the shared experience of watching her music videos, or the inspiration to decorate our own homes with a little more sparkle, Mariah Carey brings us together.
So, as the holidays approach and Mariah Carey once again takes her throne as the Queen of Christmas, let's all embrace the magic she creates. Her emergence is not just a tradition; it's a reminder of the power of music and love to transcend the ordinary and make the world a little bit brighter. In her world, every day is Christmas, and for that, we are eternally grateful.