Remember when Jennifer Aniston and Brad Pitt were the 'It Couple' of Hollywood? That was before the truth about Brad's infidelity brought their marriage crashing to the ground.
Tabloids were in a frenzy to get the truth out about Brad and Angelina's extramarital relationship, but Aniston kept mum about the entire affair until 2005, when she finally opened up about her separation in an interview with Vanity Fair.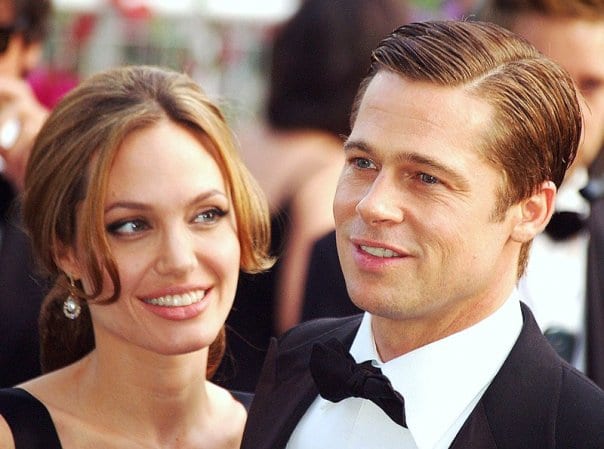 In the lengthy tell-all, Aniston addressed some of the rumors about what may have led to her divorce with Brad. She shut down the speculation that her refusal to start a family was the main reason behind the rift, but she did admit to having certain regrets from her marriage.
Although she stressed that she didn't regret her marriage to Pitt, there were certain aspects of their relationship that she wished to change if she could go back in time. The couple got married in the year 2000, at the height of Aniston's career.
Being a complete workaholic, the Friends actress admits that she didn't take much time off to enjoy her relationship or just enjoy life. One of the things she wished she could change was working less and living more because she missed out on some of the best years of her life due to her career.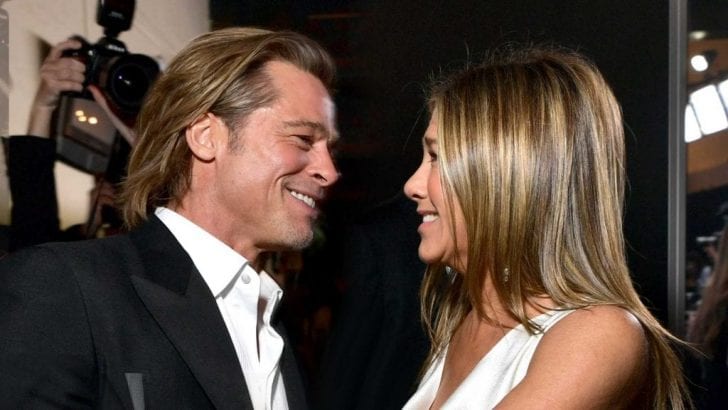 Anyone who knows Aniston would agree that she is a nurturer at heart who loves to take of people around her. This also applies to her relationships, although, she felt like she gave offer too much of herself at times and got very little in return. But she didn't realize this until it was very late, and in the end, she had no one to blame but herself.
Aniston recalled being a nurturer ever since she was young and it a pattern that almost took away her identity and sense of self over time. But after her divorce, she managed to break away from this unhealthy habit and learned to put herself first. After her separation from Pitt, Aniston found love again, but alas, her second marriage also ended in divorce.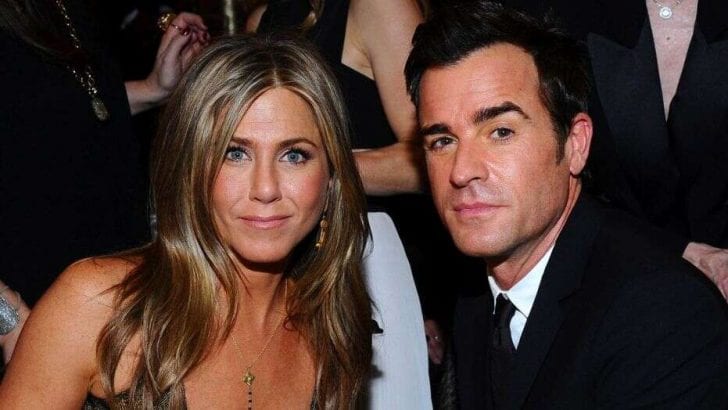 It's unclear whether the actress found love again after her second divorce but she is learning to spend more time alone and enjoy activities that she normally didn't have time for before. Jen says that having her own place has allowed her to explore her own style and build a nest that she enjoys living in.