You should always have a way to protect what you have, even in prosperous and stable times. The best time to safeguard your finances from a future recession may actually be while the economy is doing well since you will probably have more money to save, invest, and locate new sources of income. There are numerous strategies you may use to save your finances from the inevitable downturns that affect markets and organisations. The following are some of the finest methods for doing that:
Diversify your portfolio 
You can maintain your purchasing power over an extended period by determining the right assets for your investment. Before investing, you should consider some prominent factors, such as income expenses, analyze the risk, the time horizon, and damage tolerance. You can protect yourself by signing up for Treasury Inflation-Protected Securities, or TIPS. The TIPS principle is measured by the Consumer Price Index and increases with inflation and your paid interest rate but decreases with deflation. However, when your TIPS bonds mature, you are paid an adjusted principal over a long period.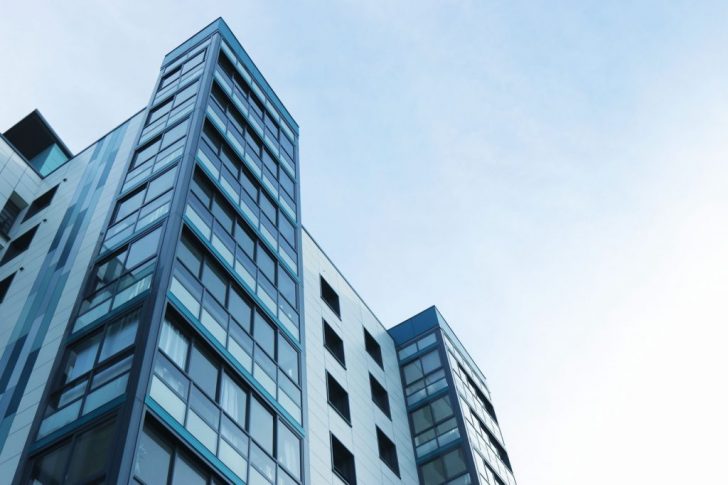 Adding TIPS to your accounts can help you balance your fixed income or portfolio that is indexed to inflation. TIPS is backed by the U.S federal government, ensuring you a safe investment and an effective way to diversify your investments. 
Build an emergency fund 
Emergency funds help you reserve money for crises such as car repair, ac repair, heater repair, college or private school fees, or medical situations. There is no prediction on when you'd be forced to withdraw or spend an unexpectedly large sum of money to cover at least 3 to 9 months of utility, medical expenses, or other necessary bills. You can quickly build your emergency fund by opening up a separate savings account and investing 10 to 50 dollars into that account daily. You can steer clear of debts and loans with emergency funds and turn your crisis into stabilized situations with financial and mental stability without blowing apart your plans. 
Have a budget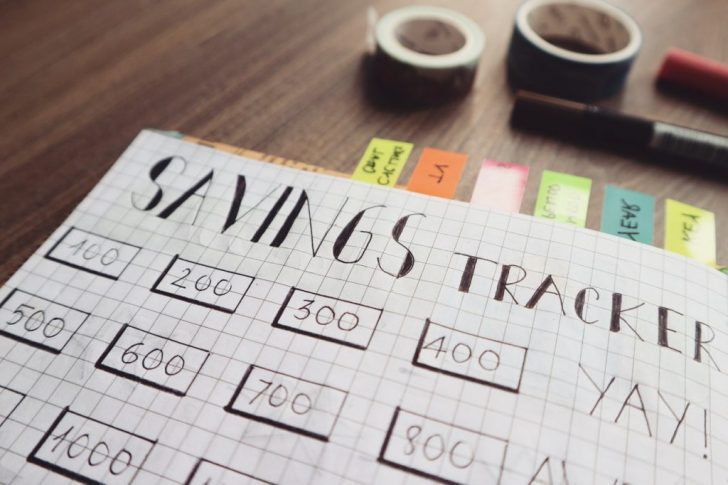 Budgeting helps you to be strategic about your finances and mark your spending. You can narrow down an estimate of your total monthly spending by totaling your average expenditures from bills and receipts for the previous year. Once you have an idea of your financial position, you can even invest extra money in the stock market. 
Get rid of credit card debts
The longer you keep your credit card debts pending, the more interest you have to pay. Pending your bills can cost you your entire savings for your children's education and goals; instead, all your money would be monopolized by debts. Hence financial advisors suggest clearing off debts and paying bills as soon as possible. Maintaining a regular credit report is equally vital since these reports determine how much you will pay to borrow money for significant expenses such as mortgages. To keep a good credit report, you should review these reports at least once a year and check for any errors or misprints before paying off your credit card balance.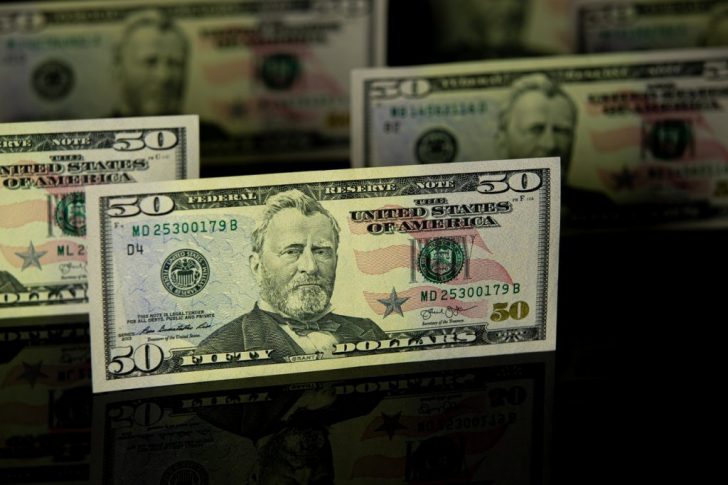 Pay off your debts or loans
Your compare 401(k) or IRA plan can help you pay off your debts, loans, or mortgage and provide you compound interest. You can also switch your credit cards to a lower interest rate and get a lower mortgage deal on your house with a much cheaper interest rate which eventually helps you save more money for investment.