"I am an actor, I do not know about everything" is the oft-quoted saying of Jim Carrey. If you ponder over it, the claim certainly is true. As we have continued to idolize and admire celebrities over the years, somewhere along the way, we also started seeing them as these perfect beings who could seemingly do no wrong. Be it in the realm of business, dealing with money, or any other facet of life, celebrities are expected to be 'the jack of all trades.' But the truth is, they are not – just like us, they also have weak and strong points. For example, a comedian who nails a comedy special by cracking jokes can be inefficient with money. Similarly, an actor can have difficult marriage despite being a great husband on screen. And so on and so forth.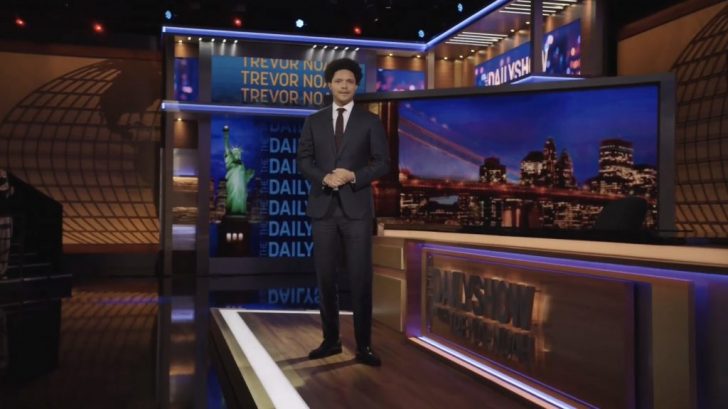 A recent New York Times report proves this yet again. The report shows a long list of celebrities and comedians losing an unexpecting amount in the housing market. "Recently, popular comedian Trevor Noah sold his Bel Air Mansion," the report notes. "The host of The Daily Show has lost $1.5 million. He had purchased it for $27.5 earlier in 2022. Earlier this month (June 2022), he sold it for roughly $26 million."
It is pertinent to note here the U.S. housing market is a bubble. Like it has always been. You just can not know when the prices of homes will go up or down. "If you are not good with the U.S housing market, you should not be in it. No matter who you are," suggests the report.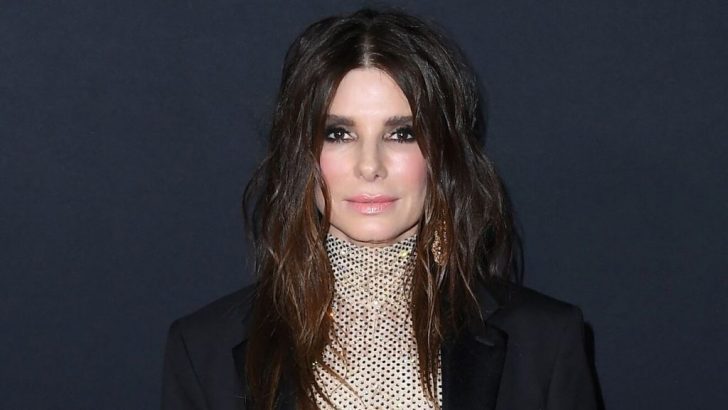 Likewise, the report takes a detailed note of other celebrities who have lost in the housing market. Sandra Bullock, The Lost City crème de la crème, is one of them. Recently, she sold one of her Sierra Towers condos for a staggering $1.5 million loss. Similarly, David E Kelly lost $1.2 million while selling his mansion for $6.5 after purchasing it for roughly $8 million in 2017.
Nonetheless, the list of celebrities losing money in the housing market does not stop her. Justin Bieber, LeBron James, Channing Tatum, and Simon Kinberg are also among those celebrities who have lost a whole lot of money in the housing market.
What Makes These Celebrities Lose Money in the Housing Market?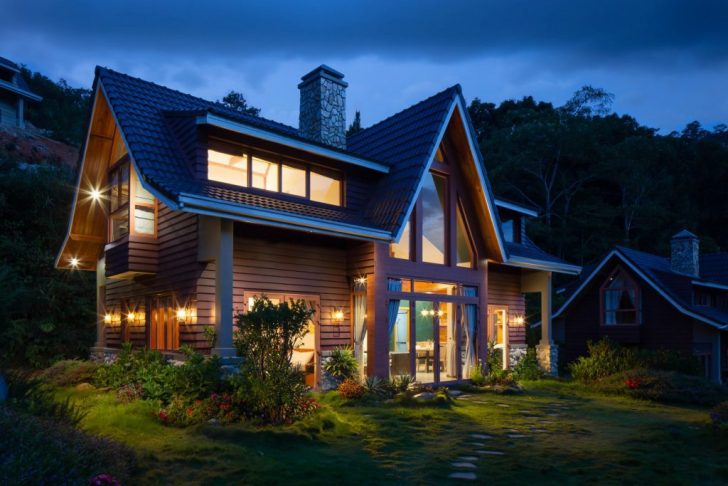 With these astonishing lists of celebrities losing on their homes may raise numerous questions. The foremost among them is: What are the factors that contribute to losing money in the housing market? Well, a closer look at the U.S. housing market shows that there are quite a few factors that contribute to it.
Here are some of the factors that make rich people, like celebrities, lose money on their homes.
Ultra-rich people buy lavish abodes on a whim and for enjoyment.
As they buy homes, they get tired. Consequently, they sell it out.
Celebrities buy off-market homes and mansions for security reasons. These off-market homes are costly.
Homes that cost $20 million or above are hard to sell and are often sold at off-market prices.